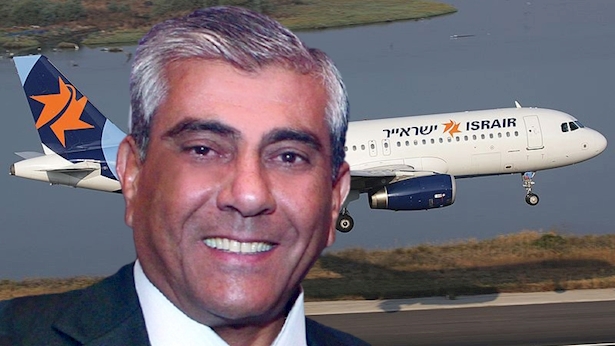 Businessman Yigal Damari is expected to be the new owner of Israir, after the private company Damari Investments won 97% of the votes of IDB Development's bondholders. .DB development in receivership, but also because two of the bidders do not intend to give up.
The businessmen Rami Levy and Shalom Haim, who control BGI, as well as the businessman Moti Ben Moshe, who is controlled by Dor Alon, announced that they intend to appeal the victory of Yigmal Damari, claiming that the final offer was submitted late and in violation of the rules and should therefore be rejected. .
Last night, Yigal Damari submitted a new offer worth NIS 170 million, of which NIS 140 million was cash and 17% of Israir shares. In doing so, Damari overtook the offer of Moti Ben Moshe, whose offer was worth NIS 168 million. Damari is now expected to be the new owner of Israir, subject to court approval.
Comments on the article(1):
Your response has been received and will be published subject to system policies.
Thanks.

For a new response
Your response was not sent due to a communication problem, please try again.

Return to comment
1.

Toys of the uplifted from the people. (LT)

Liora


12/2020/18

0

0