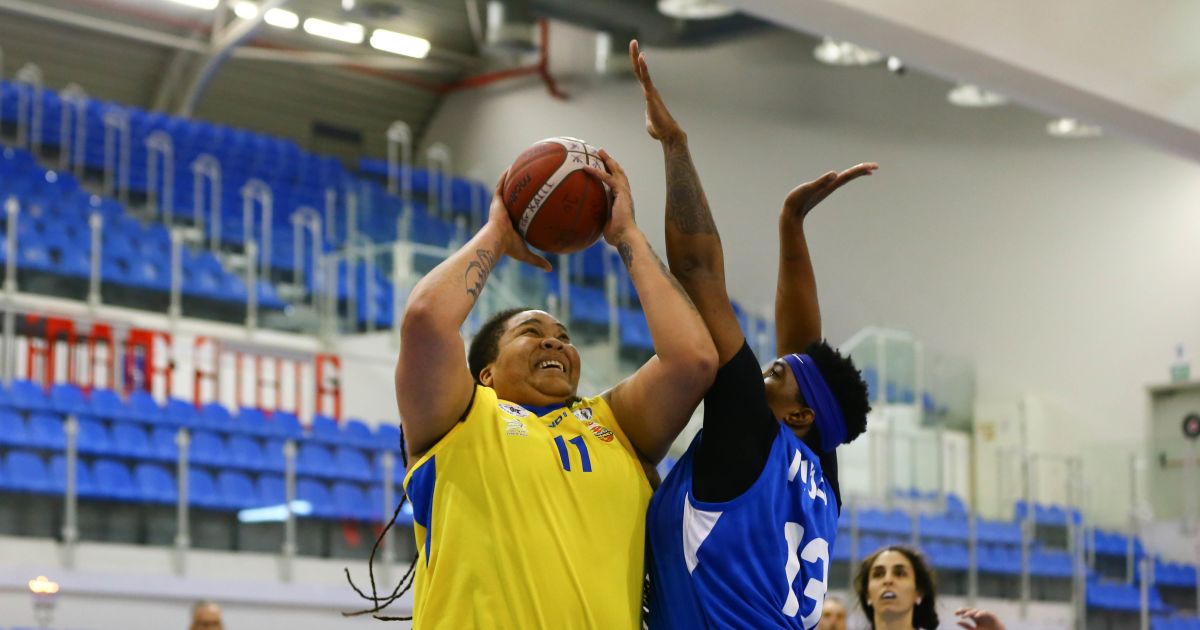 The fourth round of the Women's Premier League in basketball is played tonight (Thursday), when at the center, Maccabi Ashdod stopped the run of Hapoel Petah Tikva with 78:85, Elitzur Ramla recorded 63:97 over the Herzliya girls and remained the only team in the league with a perfect balance of four victories. The table, AS Ramat Hasharon recorded a premiere victory 61:75 over Maccabi Haifa, Maccabi Raanana defeated Maccabi Ramat Gan 60:71 and Elitzur Holon defeated Hapoel Rishon Lezion 64:74.
Maccabi Ashdod – Hapoel Petah Tikva 78:85
A huge evening by Daniel Adams with 25 points and 13 rebounds led Ashdod to an important victory for Hapoel Petah Tikva. Ashdod started strong with a 4:16 run and finished a wonderful first quarter for them with 18:30. In the second quarter, Petah Tikva managed to offset 32 : 20 But a three with the buzzer of Daniel Adams brought the teams down to a fantastic first half of Ashdod with 37:50.
The Malabes have already returned to the game and narrowed the gap to just three points in the final quarter, but failed to complete the turnaround and lost for the first time this season. Gil Sela's team dropped to second place despite a great day by Jocelyn Willoughby with 30 points and 11 assists.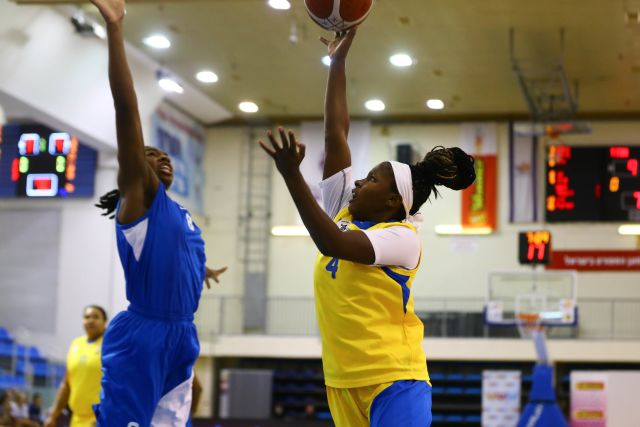 Elitzur Ramla – Herzliya girls 63:97
Ramla started with a quick 3:14, and the first quarter ended at 16:30 for the team of head coach Shira. In the second quarter, Ramla went up to 28:48 and went down to the half with 33:58. In the third quarter, Ramla's run continued to 37:73 and 49:78 with the opening of the last quarter ending in an easy victory for the hosts who maintained a perfect balance in the league. Tiffany Mitchell excelled with 22 points, while Victoria McCauley excelled with 25.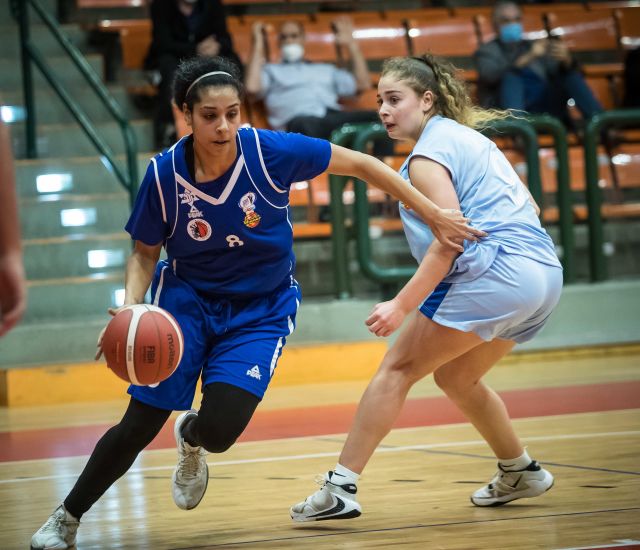 More results
Maccabi Raanana – Maccabi Ramat Gan 71:60
AS Ramat Hasharon – Maccabi Haifa 61:75
Hapoel Rishon LeZion – Elitzur Holon 76:64