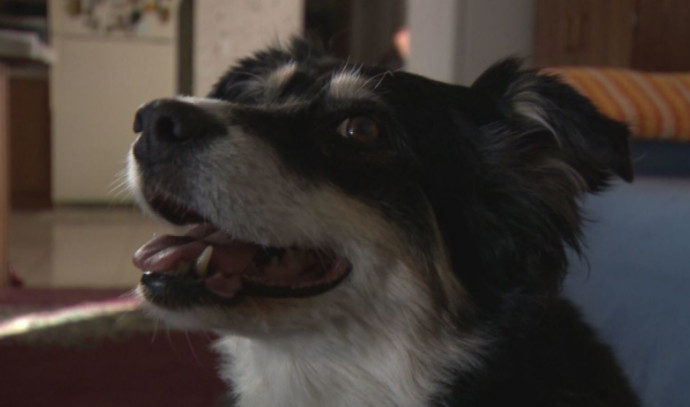 When the owner of the dog Lulu, an 8-year-old Border Collie, passed away, he chose to leave in his will no less than five million dollars to be allocated for her. The businessman, Bill Doris, who used to travel the world following his work, always felt that he did not devote enough time to his beloved bitch and therefore chose to leave the best of his money to his pet. Now, Lulu is in the care of Doris' best friend, who has actually won the astronomical sum. Watch an interview with Lulu's heiress, Martha Burton:
According to a Channel 5 report, Doris was a single man who never married or had children, and died of an illness about two months ago at the age of 84. His friend, 88-year-old Martha Burton, received all his fortune so she could continue to care for Lulu the bitch and these days, Lulu was transferred To her home in Nashville, USA, where she would occasionally stay during Doris' stay abroad.
2021 Elections: All the polls, articles and interpretations of leading reporters on the Maariv website
In an interview with local media, Burton said that Lulu likes to protect her home and that she serves as a kind of "guard bitch". Later in the interview Burton said: "Bill really liked this bitch and he used to leave her with me so I could take care of her. But to tell the truth, I do not know what I think of it." The will also states: "Five million dollars will be transferred to a mutual fund to be established with my death in order to care for my Border Collie bitch."
The will further reads: "This money is intended to satisfy all of Lulu's needs, which will remain in the possession of Martha Burton." The local media reported that Burton has no intention of buying Lulu a bowl of gold or a diamond-coated collar, but rather to take care of her daily needs. "I know there's no way I'll be able to spend that much, but I'm happy to try," Burton joked.