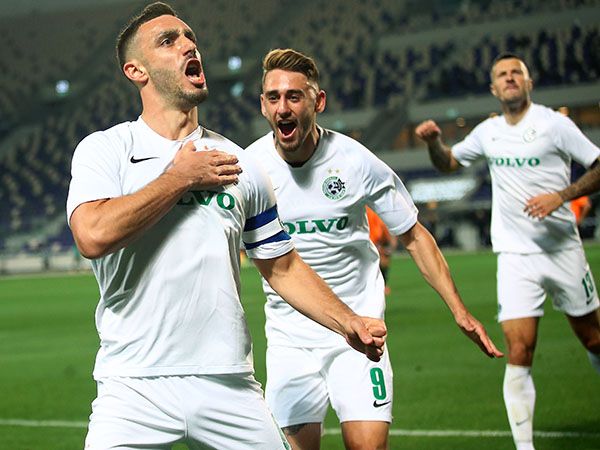 Maccabi Haifa was not ready to hear about it last December, but it is possible that this summer it will no longer have a choice: CSKA Moscow, Who expressed interest inNeta Lavie Already in the run-up to the last transfer window in January, it is continuing its follow-up on the connection of the Premier League leader – and it plans to submit a tempting offer to the club from Carmel.
The sports channel's website has learned that CSKA Moscow is expected to offer Maccabi Haifa one and a half million euros for Lavi's release, and the player himself a salary estimated at 700,000 euros. The Russian Empire was willing to offer a similar amount last December, but Maccabi Haifa, as mentioned, did not Agreed to give up its captain in the midst of the championship fight.
The 24-year-old midfielder is in good season and has a goal and cooking. Lavie is ranked 14th in the league with precise dedication, sixth in successful ground fights, tenth in successful dribbles, fourth in the league in successful tackles and seventh in ball saves in the opponent's half. The fact that Lavie is playing alongside Jose Rodriguez this season has helped him further his offensive abilities as well.
CSKA Moscow is ranked fifth after 23 rounds in the Russian league and is eight points away from the top. Among the prominent names in its squad can be found Igor Akinfeev, Solomon Rondon and Mario Fernandez. He even won the championship with her and reached the home stage of the Champions League with her.The Russians have a good memory of the Israeli player, and now they are interested in another blue-and-white representative.
Will the European dream come true? Lavie (Alan Shiver)