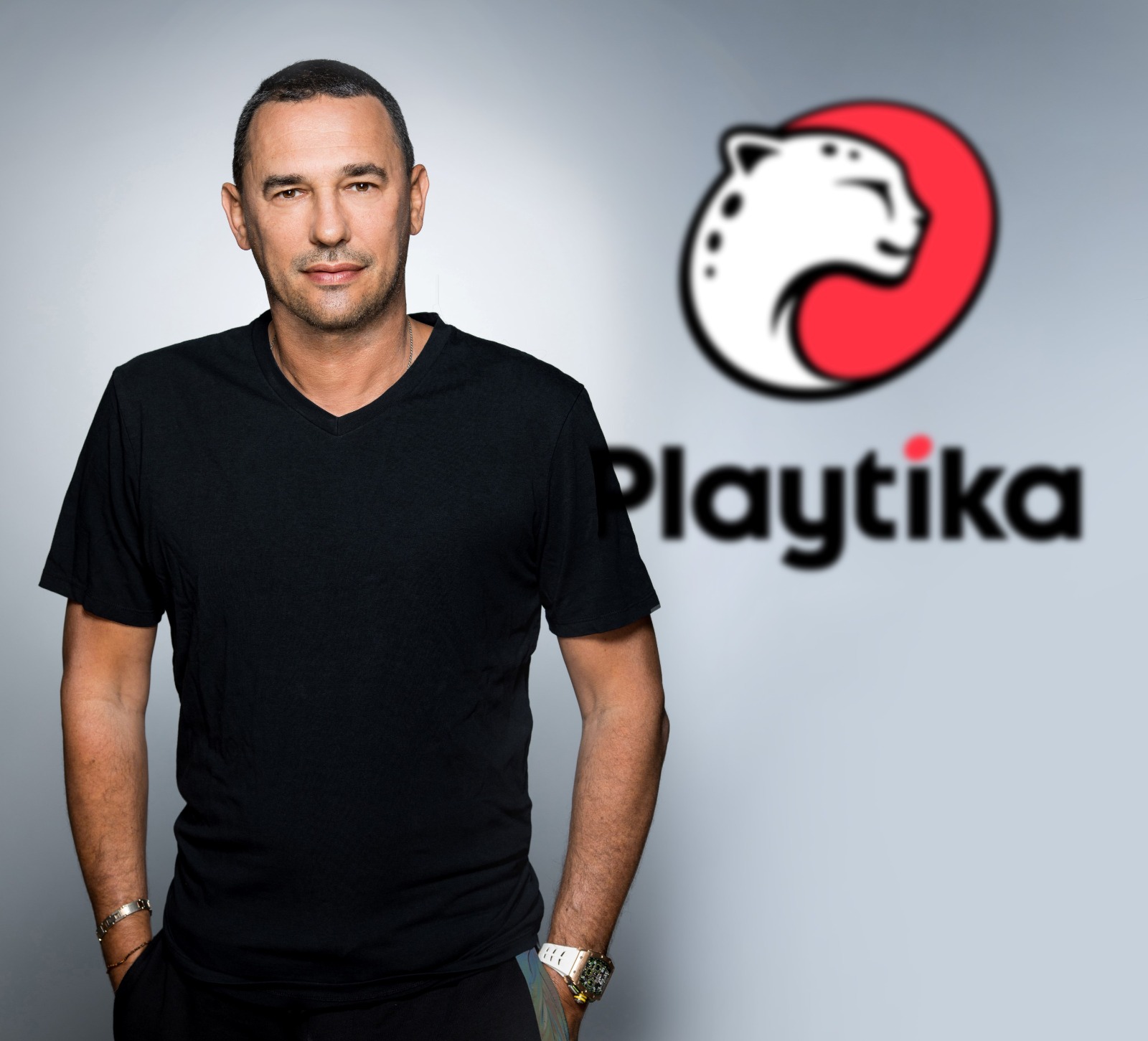 It is aiming to enter the US stock market and has already publicly filed a registration statement on Form S-1, a Playtica company on the highway and on the way to the Nasdaq.
The prospectus published by Playtica reveals that the rewards for founder and CEO Robert Antokol amounted to about $ 336 million (335,778,598) in 2020, compared to about $ 45 million in 2019 (44,970,445).
If so, the founder's contract of employment reveals that he is entitled to 250 stock options worth $ 1,586.5 per individual share (approximately $ 396,000). All in all, even without the high wages, these are huge sums.
The employment contract further states that in the event that the CEO and continues to be employed by the company for 29 months (two years and 5 months), he will be entitled to a bonus of $ 2 million, compared to $ 800,000 in the event of dismissal, in any case, payable.
Comments on the article(0):
Your response has been received and will be published subject to system policies.
Thanks.

For a new response
Your response was not sent due to a communication problem, please try again.

Return to comment