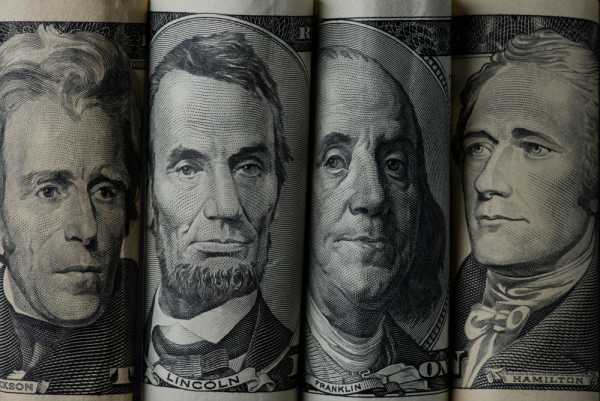 The U.S. dollar has fallen slightly during Tuesday's trading session against the Japanese yen, but in reality this is a market that has been raging for some time. When I look at the chart, you can see that the last several candlesticks on the daily time frame have created wicks above, telling me that this market is getting a little tired. That doesn't necessarily mean you should be a seller in the market, but you should be aware that a withdrawal may be necessary.
Video USD / JPY 24.03.21
That being said, I think, every time we come across a new treatment, people may be willing to jump in and build some value. For example, the ¥ 107 level would be an area where I think there would be enough buyers, and then of course the ¥ 106 level. The ¥ 106 level will more likely reflect the EMA 50 days before arrival us down there, so I find that to be one of the most interesting places to get long on this market.
On the other hand, we could just kill time in this area for even longer, eventually breaking towards the ¥ 110 level. Either way, I'm not interested in shortening the this market because in reality this market has been very strong for a reason, which is that the interest rate difference between the two countries continues to widen. With that in mind, I just sit on the sidelines to look for opportunities to be long in a movement that has been obvious.
To view today's economic events, take a look at our economic calendar.