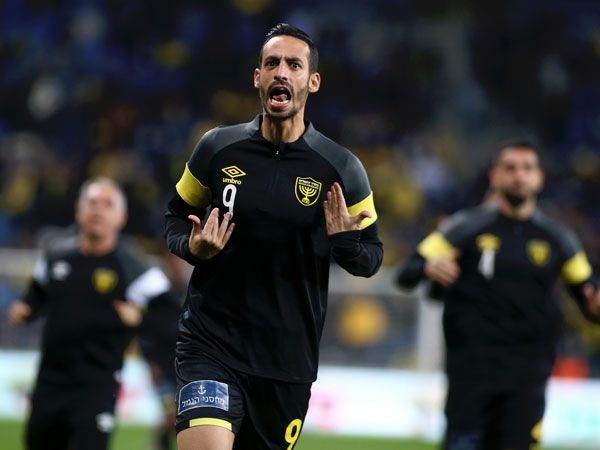 After Uri Gutman summed up his terms at Bnei Yehuda last year (Wednesday) for a year and a half at the club, they hope to finally close the last details. Also, Barak Abramov hopes that under the guidance of the new coach the Oranges will make it to the top playoffs, and the owner also knows that for that the team needs to get stronger.
Bnei Yehuda knows that the key position is the back link, with Dan Einbinder being one of the main candidates for the position. In addition, the team knows that additional positions will have to be strengthened to achieve the goals, but this may lead to a number of players being released so that the safety net is not harmed.
However, the club is very optimistic about the arrival of Guttman, who knows the system closely when he was Yossi Aboksis' assistant before being appointed Hapoel Hadera coach in 2019. "He knows the system very well and knows exactly what he has to deal with. Guttman can march the team forward," Bnei Yehuda said.
Will Guttman reach the top playoffs? (Danny Maron)