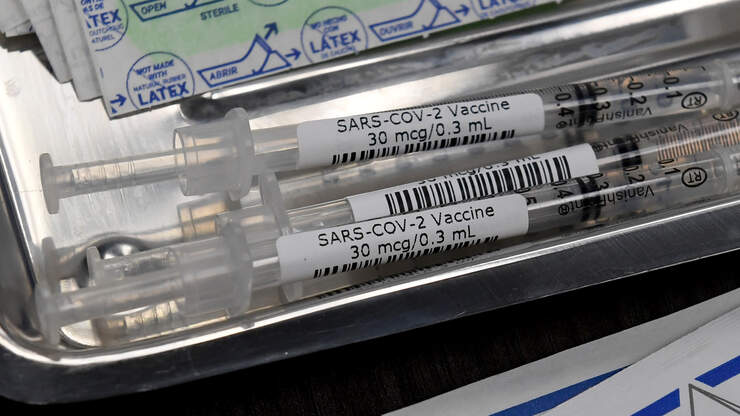 A health care worker in Alaska suffered a severe allergic reaction after receiving the Pfzier coronavirus vaccine and had to go to the hospital. The unidentified middle-aged woman suffered an anaphylactic reaction about ten minutes after receiving the vaccine.
She began to suffer from shortness of breath and diarrhea and was given Benadryl to relieve the symptoms. When that did not work, she was taken to the hospital, where she was given epinephrine, which cleared up her symptoms within minutes. Officials said she is in stable condition and should be released from the hospital on Wednesday night (December 16).
"She's healthy, and she's doing well," Drs. Lindy Jones, said the medical director of the hospital's emergency department.
The woman had no prior history of allergies and will not be given a second dose of the vaccine.
"We anticipated that such a side effect could occur following reports of anaphylaxis in England after people there received the Pfizer-BioNTech COVID-19 vaccine," said Alaska's Chief Medical Officer, Dr. Anne Zink. "Every site that is allowed to provide vaccines in Alaska must have medications to deal with an allergic reaction, and that was true in Juneau."
Photo: Getty Images
Related