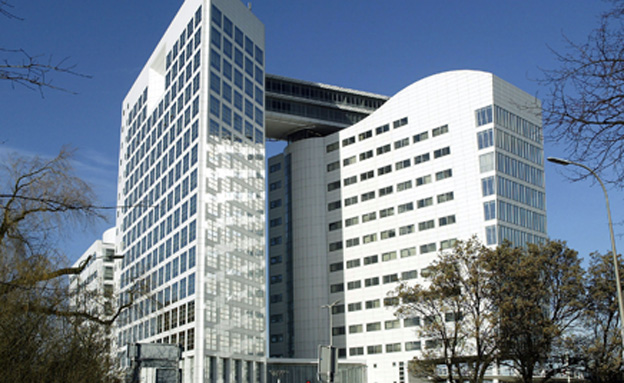 The Biden administration last night (Friday) lifted the sanctions imposed on senior members of the Criminal Court in The Hague, US Secretary of State Anthony Blinkan announced. In doing so, Biden overturned the move by his predecessor in the role of Trump towards the tribunal's prosecutor, Pato Bensuda, and other figures in the organization including the plaintiff's deputy.
For more updates and to send your stories – visit the news Facebook page
However, Blinkan made it clear that the US administration's position remained the same – opposition to discussing and questioning representatives of non-member states.
Today @POTUS removed sanctions previously imposed against @IntlCrimCourt personnel. The US maintains our opposition to the ICC's attempts to exercise jurisdiction over personnel of non-States Parties, such as the United States and Israel. https://t.co/tD4vrAZY1h

– Secretary Antony Blinken (@SecBlinken) April 2, 2021
In addition, the US Secretary of State is in talks with his Israeli counterpart, Foreign Minister Gabi Ashkenazi, and a statement said the two discussed regional security challenges, humanitarian aid to the Palestinian people and normalization between Israel and Arab and Muslim countries. Blinken reiterated the commitment of the United States to maintain its relations with Israel and its security: "Expects to strengthen all aspects of the US-Israel partnership.
Former President Trump imposed these sanctions in response to the opening of an investigation into the war crimes crimes allegedly committed by the United States in Afghanistan in June last year. But according to Blinken, Washington is removing the sanctions because it wants to resolve the disputes with the organization "through dialogue and not through the imposition of sanctions."