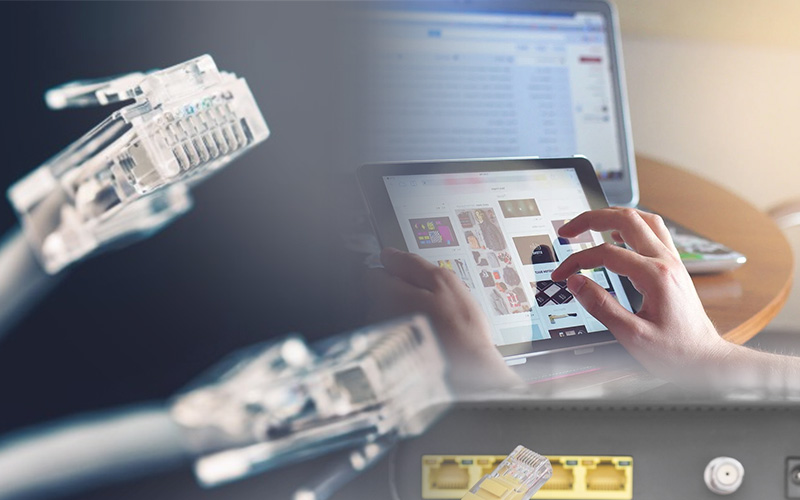 The fintech company Blender Financial Technologies is launching for the first time in Israel a non-bank clearing solution for payment when buying online. The company offers a new and unique technological plugin, the fruit of the company's development, designed to be implemented in e-commerce sites, and is a quick payment solution for buyers of e-commerce sites, under the name "Blender Checkout".
The service is similar in its visibility to the payment options available at the various e-commerce sites, such as PayPal or the various credit cards, but allows financing the purchase of a product or service "in a click" in installments, through a loan on the Blender platform.
Using "Blender Checkout" will allow shoppers to the online store site that offers the add-on, select the item they want to purchase, access the shopping cart and make a purchase in a fast, friendly and secure way, with payments, without taking advantage of the existing credit card and bank. These purchasers will be notified in real time if their application for funding has been approved or denied. As soon as a financing approval is received, the e-commerce site will receive the payment from Blender.
The cost of the loan is in accordance with the agreements of the businesses with Blender. The average cost will be about NIS 4 per NIS 1,000, with the option of subsidizing the cost of credit to the customer by the business. Blender's payment solutions are already working successfully in the field at hundreds of points of sale in Israel. In light of the expansion of eCommerce activity in Israel, Blender has also upgraded the solution to e-commerce for online means of payment.
Dr. Gal Aviv, CEO of Blender Financial Technologies, said: "We are pleased to bring to Israel the news of 'Buy Now Pay Later', one of the hottest areas in the world right now. An area led by the American company Affirm, which was recently issued by NASDAQ. Finally, businesses will be able to offer their customers an option to purchase relatively expensive products, at a cost of thousands or tens of thousands of shekels, digitally, in a friendly and immediate manner, and in convenient payments – without blocking the credit line. "
Comments on the article(0):
Your response has been received and will be published subject to system policies.
Thanks.

For a new response
Your response was not sent due to a communication problem, please try again.

Return to comment