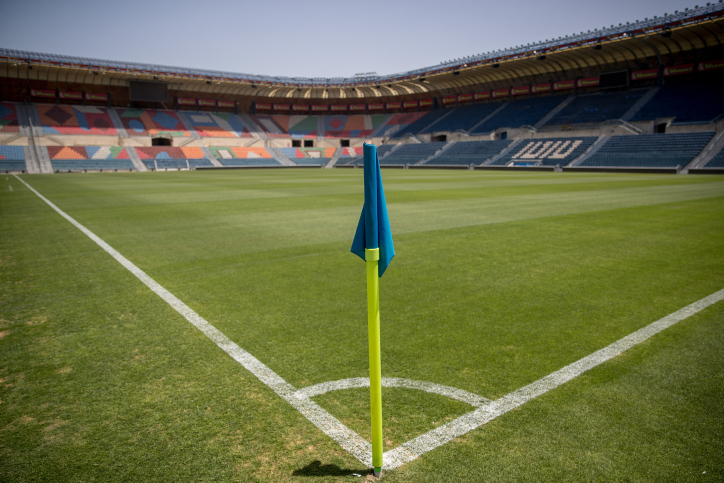 The top sports in Israel have been waiting for this for a long time, and in the end it happened: almost NIS 116 million was transferred to the football and basketball teams, following pressure from the Minister of Culture and Sports, Hili Troper. According to a report today (Wednesday) on the ONE website, the football industry received NIS 77 million, and basketball NIS 32.5 million.
The teams apparently did not get the full amount they wanted, as they incurred regular expenses such as securing and renting stadiums, due to the lack of crowds on the pitches. In addition, the Football Association received part of the amount: NIS 3.9 million, as well as the Basketball Association, which will receive NIS 2 million.
In the football industry: Maccabi Tel Aviv received compensation from the state in the amount of NIS 16.7 million, followed by Maccabi Haifa with NIS 13.2 million, and third on the list: Hapoel Beer Sheva with NIS 11 million. Hapoel Tel Aviv with NIS 7.73 million, Betar Jerusalem – NIS 7.665 million, Hapoel Haifa – NIS 3.9 million, Maccabi Netanya – NIS 3.3 million, Bnei Yehuda – NIS 1.5 million, Maccabi Petah Tikva with NIS 1.068 million and Bnei Sakhnin with NIS 773,000 NIS.
In the basketball industry: Maccabi Tel Aviv in basketball received NIS 15.8 million, followed by Hapoel Jerusalem NIS 6.3 million, Hapoel Tel Aviv with NIS 1.970 million, Hapoel Holon with NIS 1.7 million, Hapoel Beer Sheva NIS 700,000 and Maccabi Haifa NIS 442,000.
Comments on the article(0):
Your response has been received and will be published subject to system policies.
Thanks.

For a new response
Your response was not sent due to a communication problem, please try again.

Return to comment