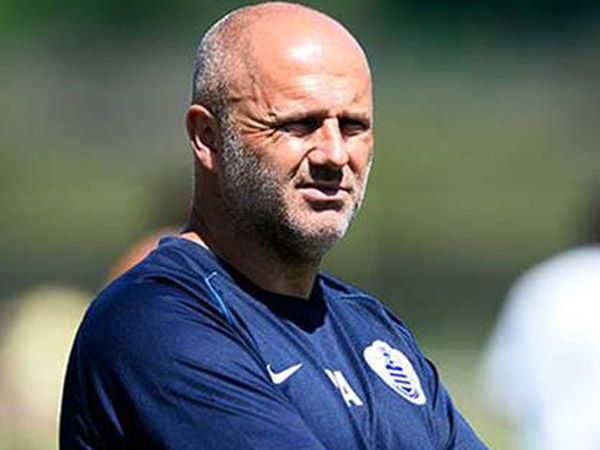 The Football Association has upped the ante in everything related to finding a technical director for Israel's youth teams, and it seems that they are on their way to finding a particularly intriguing figure. The sports channel has learned that one of the leading candidates for the position is Richard Allen who, among other things, was one of the people responsible for nurturing England and Tottenham star Harry Kane.
Allen is recognized in England as one of the top professionals when it comes to talent recognition. His first significant position was in charge of recruiting players for Tottenham's academy, where he worked until 2012 and under his hands passed, among others, Kane.
Following his role at Tottenham, Allen served as head of the academy at Queens Park Rangers, head of the English Football Association's talent identification department and head of a coaching staff. In 2018 he was appointed Professional Director of the University of Leonborough and at the same time served as a board member of the English Football Association representing the institutions of higher learning.
Allen is currently serving as a consultant to the Football Association of Finland and the association has even applied for a recommendation from the corresponding association with which they are in friendly relations. The association has confirmed his candidacy and the association's chairman, Oren Hasson, has even spoken to him. If he signs, he will relocate to Israel and a young Israeli coach will work under him to serve as his assistant.
Worked with Allen, Kane (Getty)