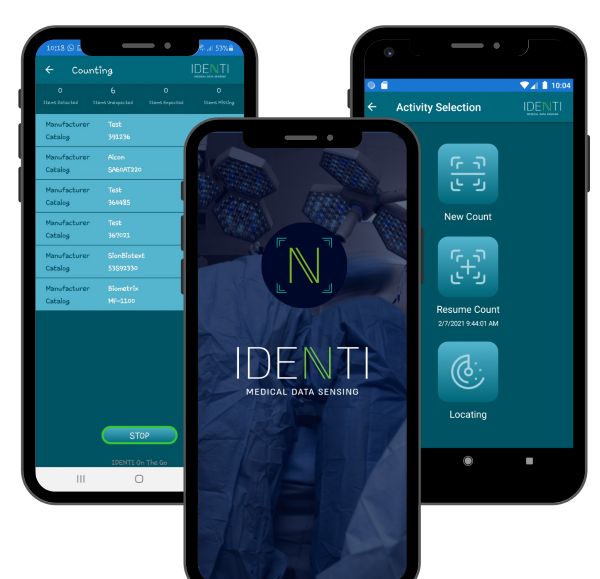 Details

written by Netanya Net



The high-tech company from Netanya won a tender in France for technological solutions for about 1,000 medical centers worth more than 3 million euros
The high-tech company from Netanya, IDENTI, won a tender for advanced technological solutions in front of the French central procurement organization, which provides a solution for about 1,000 hospitals and medical centers throughout France.
As part of the agreement, signed for 4 years, the hospitals affiliated with the French procurement organization will be able to improve the management processes in the hospitals and save a lot of money in the hospitals budget through the company's solutions for managing medical implants and changing inventory, including smart applications and cabinets. Business on a cloud platform. The expected value of the transactions in the next 4 years is over 3 million euros.
In the coming month, three large hospitals in Paris will start using the company's advanced solutions.
Shmulik Beckerman, Sales and Business Development Manager "For the first time in years that an Israeli company succeeds in winning the tender of 977 hospitals in France. "Last August, in the midst of the Corona epidemic, IDENTI succeeded where it all failed. We are excited to bring blue and white technology to the French healthcare market."