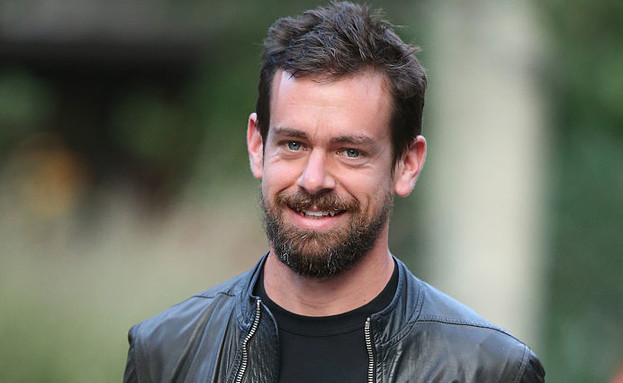 The CEO of the social network offered the first post he ever posted on Twitter at an auction whose proceeds will go to charity • The happy buyer, a Malaysian businessman, compared the purchase to buying the Mona Lisa • The huge deal is part of the NFT trend, confirming the originality of digital assets and giving them Additional value
N12










| Posted 23/03/21 10:25

Twitter founder and CEO Jack Dorsey sold his first ever tweet on Twitter for $ 2.9 million to a Malaysian businessman, it was reported this morning (Tuesday). In which "original" Internet assets are created so that they can be sold as unimaginable.
For more updates and to send your stories – visit the news Facebook page
Dorsey's tweet was posted on March 21, 2006, exactly five years ago, and was offered by the founder at an auction whose proceeds will be donated to charity. The transaction itself was made through Ether, a cryptocurrency from Bitcoin competitors. Dorsey clarified that he would convert the amount into Bitcoin and transfer it as a donation to the "Africa Response Fund".
The happy buyer, Cena Estebi, CEO of technology company Bridge Arakel, likened the purchase to buying the Mona Lisa. The Mona Lisa".
This is not the first time digital assets have been embedded using NFT, a kind of certificate of ownership of the property that lets you know who it originally belonged to, and is being sold for millions of dollars. Works by digital artist Beepel have sold for tens of millions, and only for the last time a digital home has been sold.