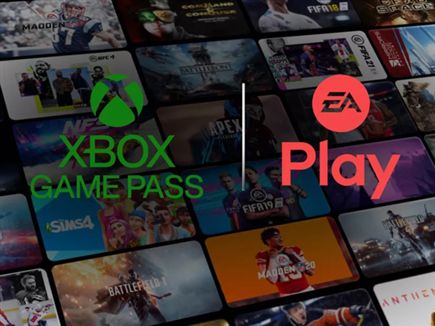 Microsoft's Game Pass service functions as the gaming world's Netflix, and contains a huge game library for a monthly fee for Xbox players. Players who have purchased a subscription to the Ultimate version of the service get access to the gaming library for the PC as well.
Over the past few months it has been announced that EA will also integrate its EA PLAY service along with the Game Pass, and although the integration was already made in November for Xbox gamers, Microsoft announces a postponement showing that PC gamers will have to wait a little longer.
"We created the partnership with EA because we wanted to allow more people and communities to develop great games, and we know we can provide an amazing experience as long as we work together. But to enable this on the PC, we need more time." We will continue to update on the subject at the beginning of the new year. "
Once integrated, the computer players who have purchased the appropriate subscription to the service will also have access to EA games, including the newer ones, such as FIFA and Madden NFL 21.
Quick update: To ensure a great experience for everyone, EA Play will not be launching on PC with Xbox Game Pass until 2021.

more info: https://t.co/qiTVRE2bRN

– Xbox Game Pass For PC (@XboxGamePassPC) December 15, 2020