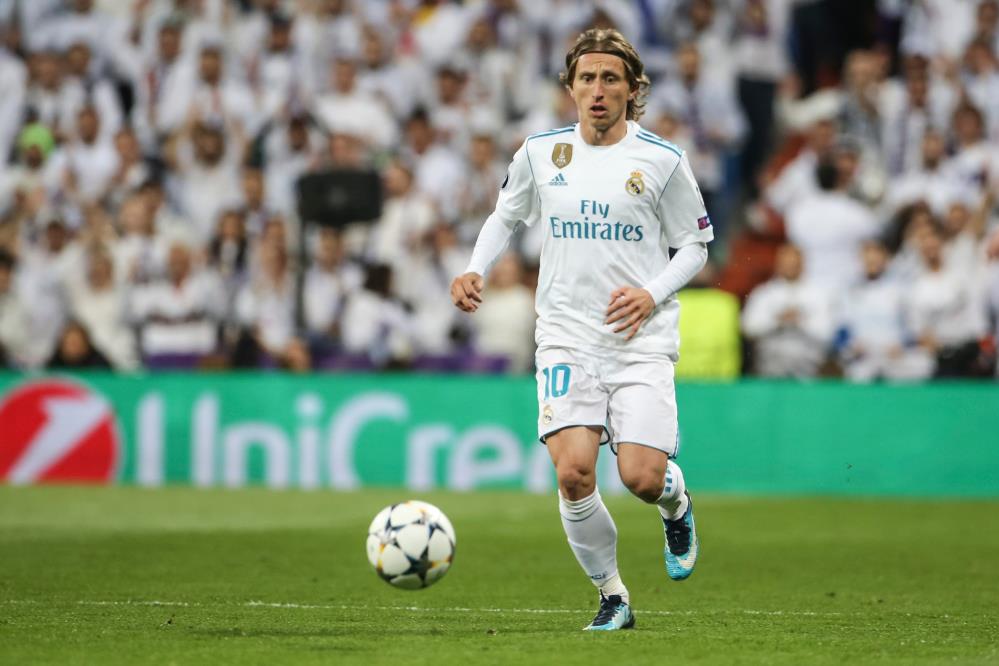 Real Madrid arrives in Italy with a missing squad. She will try to get a good result in the meeting against Atlanta and complete the rematch work next month. How will it end?
Wednesday, February 24, 2021
TELESPORT SYSTEM
Winner's recommendation for game 266 in the form between Atlanta and Real Madrid in the first game of the last eight of the Champions League. The game can be single-handedly (closing time 22:00)
Notice the list of Real Madrid players who will not take part in tonight's game: Benzema, Carvajal, Hazard, Marcelo, Militau, Oreiozola, Ramos, Rodrigo Valberda The team in second place in the Spanish league is close to only 3 from the first Atletico. The Spaniards come into the game after four consecutive victories during which they conceded just one goal. Zinedine Zidane's team did not make the list in the home leg where they lost twice to Shakhtar Donetsk and also lost points against Minsengladbach. Finally, she managed to qualify for the quarterfinals and she very much hopes to return to the rematch with a good result.
On the other hand Atlanta only without the injured Dutchman Hatbor. The Italians in fifth place in Italy, she comes to this game in excellent shape with three consecutive wins and no loss over the last five. Note that she has only had one loss during her last 20 games in all competitions. In the Champions League, Atlanta failed to beat Liverpool and Midtland in the home leg and also last year had a hard time against PSG and Ajax.
The council is giving a better line to Atlanta who will try to take advantage of the situation and win the game, which may cause them to abandon the defense a bit. Real have enough tools to make it difficult for the Italians and maybe steal a goal here so a bet on 2-3 goals seems the most lucrative here.
Our bet is X, a total of 2-3 goals per game, at a ratio of 2.00.