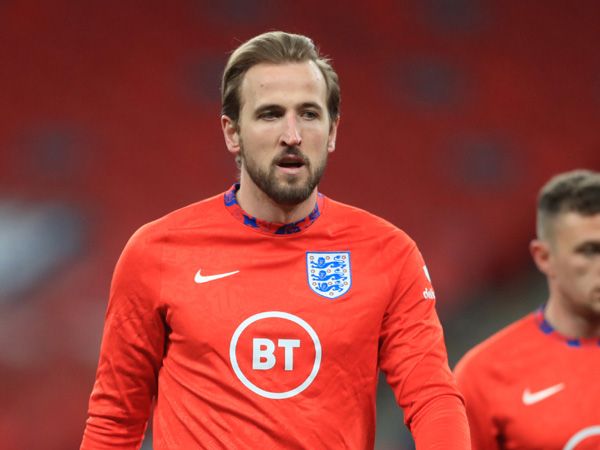 Is Tottenham's biggest star in recent years, Harry Kane, thinking of a new chapter in his career? It is not yet clear, but it seems that the talented striker has managed to lead to a rumor mill around him. "At the end of the summer, we'll see where things go," said the Englishman, who is valued at £ 150m, and that was of course enough to make headlines on the British Isles.
At the pre-match press conference against Albania, the England captain was asked about his future and said: "I think this is a difficult question to answer at the moment, the most important thing is to focus on England's next two games, the Spurs' continuation and then the Euros. Thinking of speculation or rumors may hurt In my capacity. "
"I always prefer to be focused on one goal and one job and that is to finish the season strong with Tottenham, win the qualifiers with England and hope to make a good Euro. I try to avoid speculation as much as possible, I am completely focused on doing the job on the pitch until the end of the summer, then see where we go. ".
Kane has a contract until 2024 with the Roosters, who will face Manchester City in the League Cup final next month, and are battling for a place in the Big Four: "It's a tough time for the Spurs, but before losing to Arsenal in a derby, we won five games in a row. You never want to lose. In the derby, and the relegation from the Europa League was disappointing. "
As he approaches the age of 28, Kane has yet to win a title in the Tottenham uniform and he hopes to do so in the League Cup final. However, Tottenham do not really look like a team that will compete for the championship next season. According to the Daily Mail, coach Mauricio Pochettino's Paris Saint-Germain has already expressed interest in him, and both Manchester United and Manchester City see him as a candidate if they fail to sign Arling Holland this summer. But when the striker was asked if it would make sense to leave, he replied: "This is a difficult question to answer at the moment."
Kane, as usual, remains focused this season, maintaining optimism. "In the big picture we are just a few points from the top 4, and we still have a final. So if we win the League Cup and finish in the big four, everyone will say it's a good season. I'm never in euphoria or depression, it's football."
What decision will he make in the summer? (Getty)