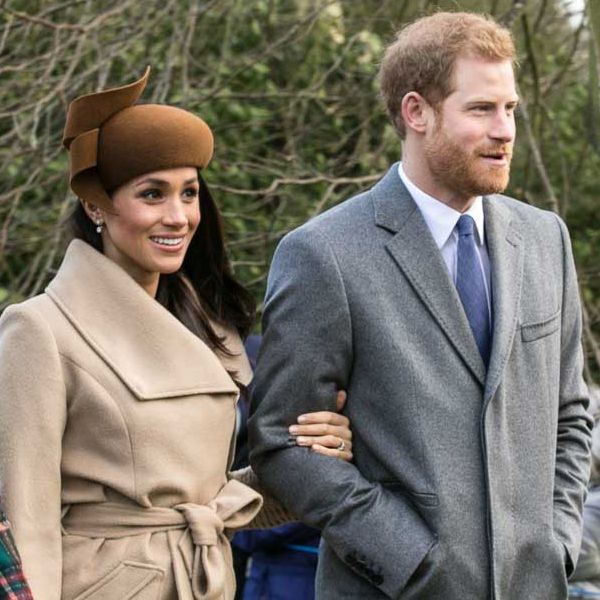 Streaming giant Spotify has announced its first collaboration with the Dukes of Sussex: Prince Harry and his actress wife Megan Merkel. The two will produce podcasts that will be uploaded in the successful app, this is an exclusive partnership with the audio company that the two have set up.
Earlier this year, the two announced that they were taking a step back from their position in the royal house on the road to "economic independence." In September, Harry and Megan signed a multi-year production contract with Netflix. Megan also starred in the documentary "Elephants" produced by Disney +.
For 'Spotify', this is another step on the way to becoming an empire of podcasts with large purchases and exclusive content that the company is working on. Kim Kardashian also signed an exclusive deal with Spotify last June. Apart from her, Michelle Obama, the wife of the former US president, also launched her own podcast.
It is estimated that the multi-year partnership is expected to increase the number of users of Spotify, which currently stands at over 320 million people worldwide. The two will participate in podcasts themselves and will also host people in their shows who will go crazy with shared experiences and values ​​they want to express.
Comments on the article(0):
Your response has been received and will be published subject to system policies.
Thanks.

For a new response
Your response was not sent due to a communication problem, please try again.

Return to comment