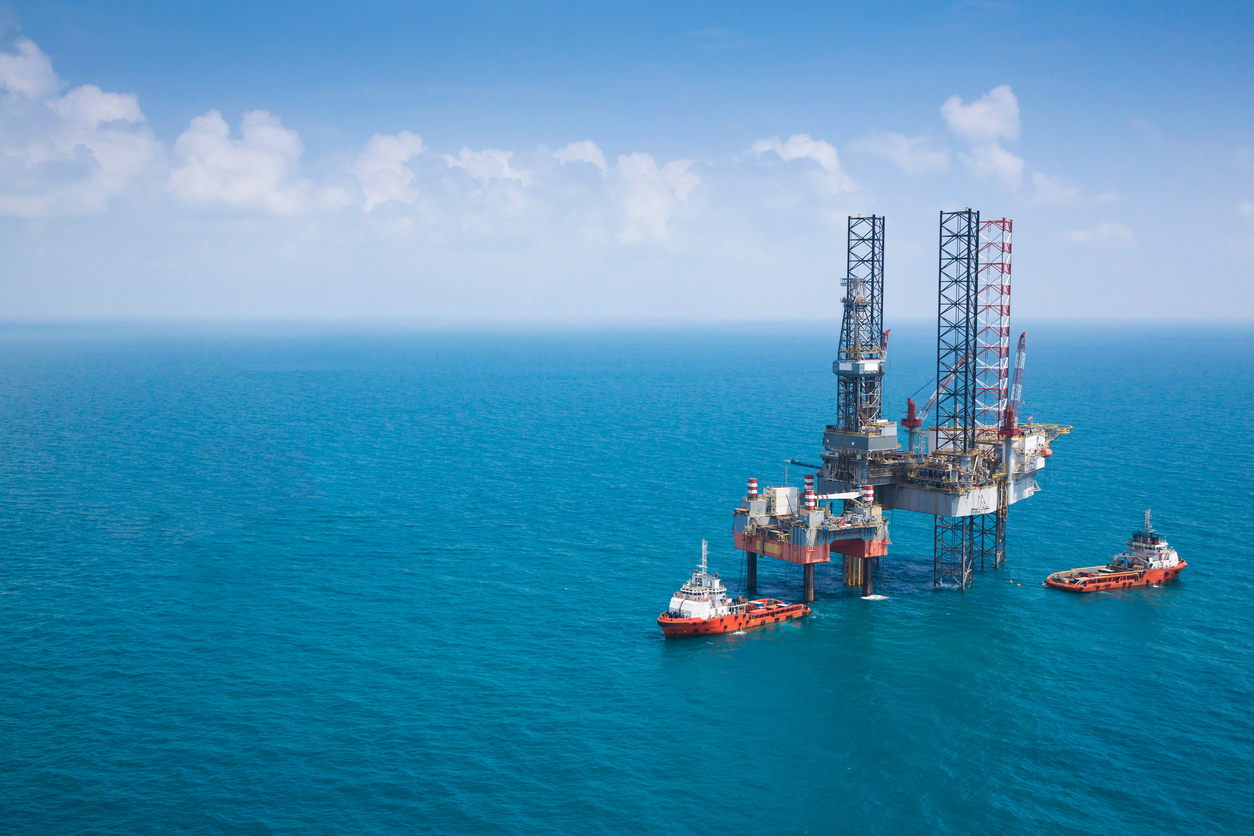 Oil and Gas Partnership

Ratio Patrol Yahsh
-3.11%

Ratio Patrol
134
-3.11%

Base:138.3

opening:141

High:145

low:130.6

change:4,503,707

Page Quote News Graphs Company Profile Recommendations


More articles on the subject:




Reports that according to a conditional and prospective resource report for the Kitchens block in Guyana, where it holds (25%), Tanger discovery is estimated at about 65 million barrels of oil. The report also shows that the block has a significant resource potential estimated at over 2 billion barrels of oil, in 11 different prospects.
If you want to specialize in the capital market and have a big head and motivation, you can suit us.
The job can be part-time; Flexibility in working hours; Work from home too
Priority (optional) for writing experience and basic knowledge of the capital market.
Leave details and we will get back to you
Thank you for leaving details, we will try to get back to you soon
According to the report, the prospects are concentrated in three main clusters: the southwestern cluster (SW), which includes Taglit Tanger, the southeastern cluster (SE) and the northern cluster (North). It is also written that the chances of success of the main prospects in clusters SW and The SEs, which are in the Maastrichtian layer parallel to the Tanger discovery reservoir layer, have risen significantly to about 50%, and two of these prospects (Kingfisher 6 and 8) are in close proximity to the Tanger discovery. The resource report, prepared by NSAI, Assess expert, certified and independent reserves.

Catchure block. Source: Ratio Petroleum
ExxonMobil, along with the other partners in the block, will continue to analyze the vast amount of information gathered in the drilling in the coming months ahead of the decision on the next prospect to be drilled in the Ketchure block, which is expected in the second half of 2021. The second drilling in the block is expected .
The Kaieteur block covers an area of ​​about 13,535 square kilometers in the economic waters of Guyana. The partners in the block are ExxonMobil (35%), the operator of the block, Hess (15%), Catalia (25%) and Ratio Petroleum ( 25%).
Comments on the article(10):
Your response has been received and will be published subject to system policies.
Thanks.

For a new response
Your response was not sent due to a communication problem, please try again.

Return to comment
10.

Congratulations to the management, another IPO can be made

YL


14/02/2021 14:02


Respond to this response

0

0

No matter what you find on each offering the management cuts a coupon of about 7 percent what needs more

closed

9.

Congratulations IPO coming soon

YL


14/02/2021 13:03


Respond to this response

0

0

Why an IPO? Because regardless of the drilling results the management gets about 7% of the cash so what does it matter with the drilling is successfulhahahahahaha

closed

8.

Do you know the joke about the potential?

sparrow


14/02/2021 12:41


Respond to this response

0

0

A little rough but appropriate.

closed

7.

B.A. will repay the loss in it and flip it to Kibinimt

wave


14/02/2021 12:26


Respond to this response

0

0

A game of crooks..up 5 drops 5 that day..plasticine !!

closed

6.

It's better not to publish anything..just drop more this tin paper (LT)

tt


14/02/2021 11:53


Respond to this response

3

0

Load more

5.

So why is this junk paper going down ?! (LT)

AA


14/02/2021 10:50


Respond to this response

7

0

4.

Ratio

Ratio


14/02/2021 10:23


Respond to this response

5

0

Ratio strengthens Ratio Petroleum and it was slaughtered this year …

closed

3.

Ratio is going to fly this year

Jacob


14/02/2021 09:39


Respond to this response

4

3

A very encouraging report for her. It is clear that there is something to look forward to later in the year. * Do not recommend *

closed

2.

The most screwed-up stock there is after ICL, Teva came to Ratio (LT)

Ratio


14/02/2021 09:28


Respond to this response

3

1

1.

Floor price (LT)

Michael


14/02/2021 09:25


Respond to this response

5

3