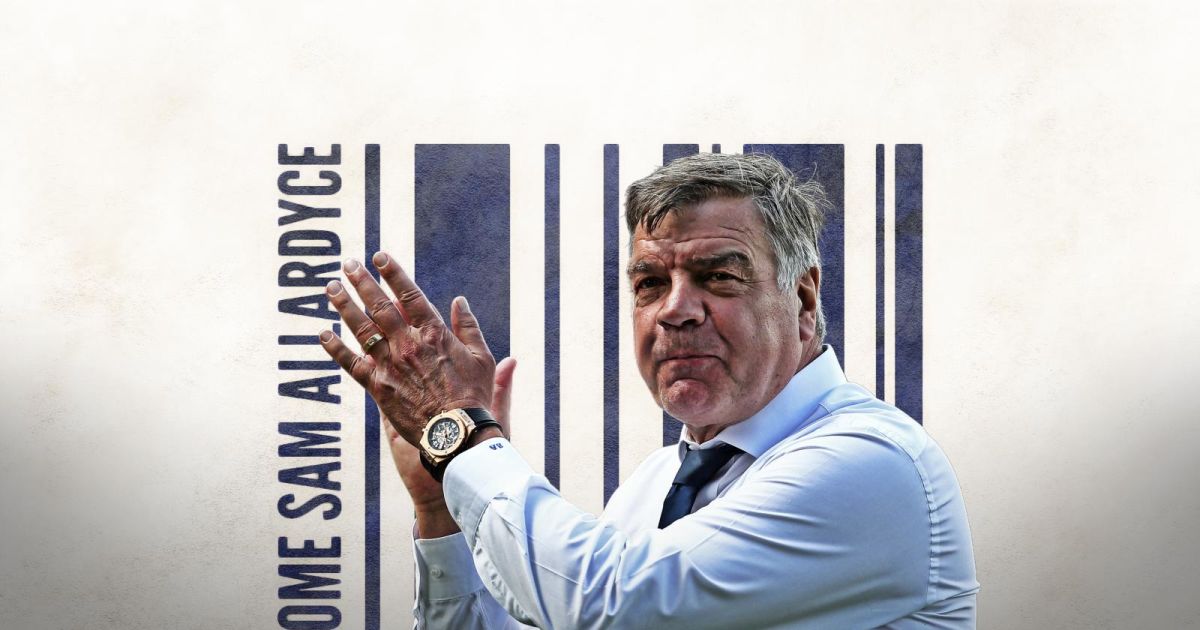 West Bromwich Albion have won just one win this season in 13 Premier League rounds and are just seven points from 39 possible, but despite everything the newcomer to the best league in the world is a total of two points away from a safe haven.
In the next two weeks, West Bromwich Albion is expected to play critical games against another newcomer, Leeds United, even earlier at home against Aston Villa, as well as meetings at Anfield against Liverpool and at the beginning of January at Arsenal, but the club chiefs decided to shock the system and fire coach Slaven Bilic ), Just hours after finishing 1-1 against Manchester City.
It's true that the Citizens are far from impressive this season and the fact that they have already lost 16 points this season and scored a total of 18 goals in 12 games, but for the weak West Bromwich Albion to come back from Manchester with 1: 1 it is definitely a small achievement she can attribute to herself. Which subdued Ederson after 10 hours – six consecutive games in all settings he did not absorb.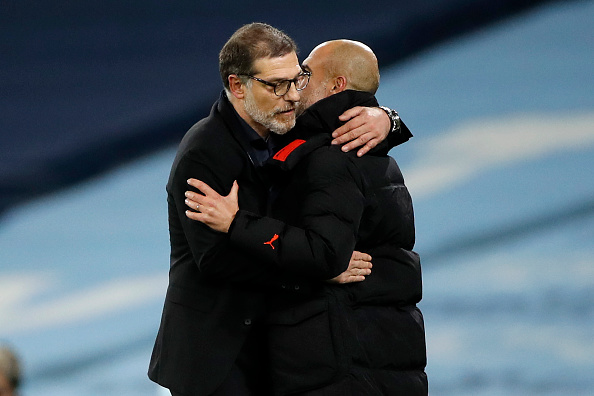 West Bromwich Albion goalkeeper, Sam Johnston Who excelled last night, said even before the announcement of the Croatian dismissal that came in the summer of 2019 and lifted the team back to the Premier League: "We love our coach. We knew a newcomer would be very difficult and we are not hiding from the situation. Everyone gives everything for the club ".
Belich He himself said yesterday in Etihad after the 1-1 draw against Pep Guardiola: "We are all one team and everyone helps each other on the pitch. We relied on Johnston at goal and he did the job, if we continue to fight like crazy then we have a good chance of staying in the league." . Unfortunately, already at the final whistle the end of his journey was reported and this morning the news became official.
In the evening, West Bromwich announced its new coach – Sam Allardyce. The veteran manager has returned to the English league after two years out and has officially signed with the club for the next 18 months. "Big Sam", a former England national team coach, has already coached 512 Premier League games and is considered one of the top coaches in the kingdom.