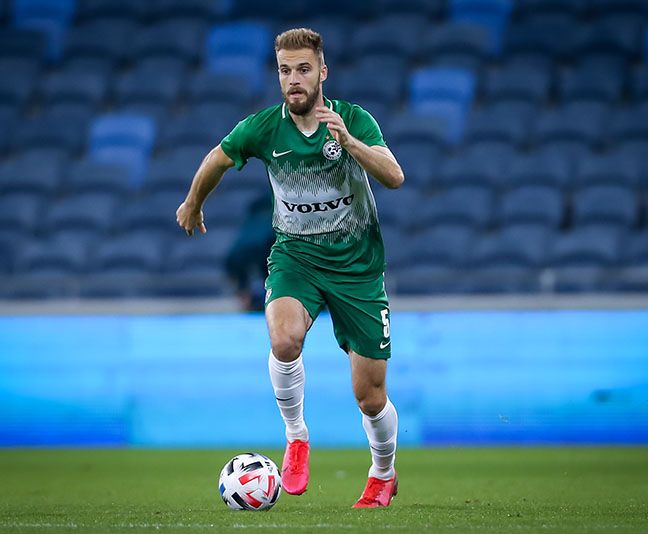 An end to the saga. According to reports in Romania, Maccabi Haifa has reached an agreement with Steaua Bucharest on the compensation of Bogdan Planic. As a reminder, Steaua Gigi's controversial owner Bali, refused to release the brake last summer after it claimed his contract was invalid and asked to be released to the Greens.
Haifa can be satisfied with the forthcoming agreement. Bakali demanded no less than 10 million euros in the summer for the excellent Serbian brakeman, and even commented on the subject in the past: "The situation is clear: either I get 10 million, or he retires from football. If any club takes him, I will take 10 million from them."
The owner intentionally set a high price tag for Planic who wanted to leave the club from the Romanian capital after claiming he had not received a salary for several months. It seems that Bucky will have to compromise on 2% of the amount he initially demanded.
Planich, who has made 28 appearances so far and scored two goals in all competitions in the Maccabi Haifa uniform, is a particularly significant part of the green defense squad that has conceded a total of 20 goals so far – the fewest in the league.
Maccabi Haifa's response: "The report on Planitz is incorrect. The discussion should only take place in a little less than a month."
Bogdan Planich. End to the saga (Bernie Ardov)
In another matter, as first reported on the Sports Channel website, Charon Cherry has received a debut summons for the Suriname team and will join his team's pair of games tomorrow. The first in three days against the Cayman Islands (25.3) and the second against Aruba (28.3).