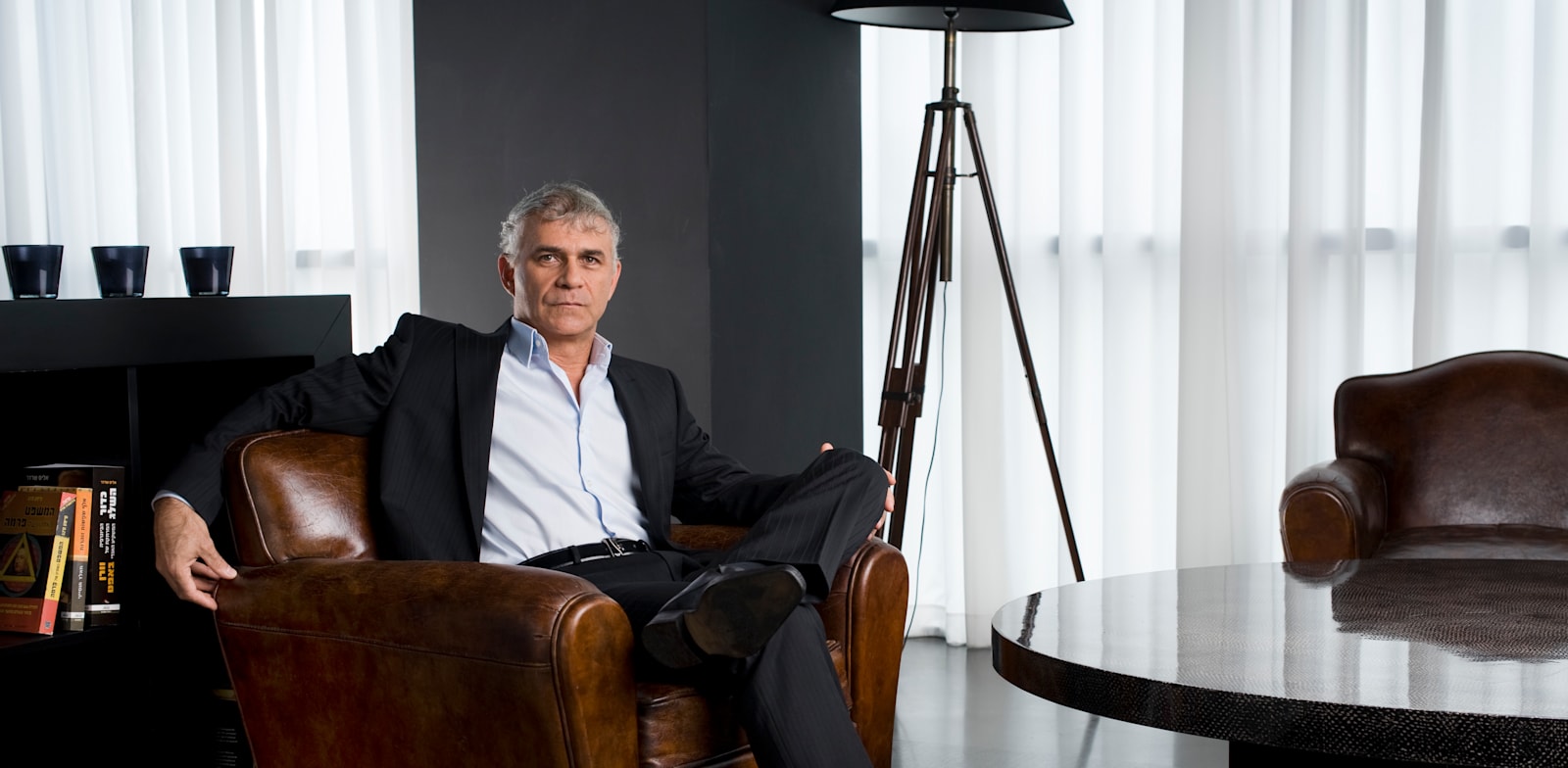 Cement is sold to the American company UCT (Ultra Clean Holding) worth about NIS 900 million. In this way, Phimie realizes the balance of her shares in the company. The market value of UCT is about $ 1.4 billion.
Phimie acquired control of Hamlet (60%) from IDB Group in June 2012, for $ 58 million. The deal reflects a multiplier of 3.2 times the investment. The total sales to Phimie so far in Hamlet are about $ 190 million, including dividends.
The merger is expected to be completed within three to six months from the date of signing the agreement.
Under the terms of the agreement, a reverse triangular merger will take place when UCT acquires all of Hamlet's shares. Cement's shareholders will receive NIS 64 per share in cash for each share of Cement, which represents a premium of 33.56% on the company's last closing price from December 16, 2020, which was NIS 47.92 per share. The agreement was unanimously approved by the boards of UCT and Hamlet.
Upon completion of the merger, UCT will hold the full (100%) shares of Hamlet that will be transformed from a public company into a private company and the company's shares will be deleted from the listing for trading on the Tel Aviv Stock Exchange.
Cement is engaged in the development, manufacture and marketing of connectors, taps and valves for industrial command and control systems, as well as for ultra-pure gas transport systems in the microelectronics industries. In addition, the company develops and manufactures process taps and control taps for the transmission field of liquids and gases integrated in flow systems. Since Pimi acquired control of the company, she has led a series of moves, including strategic change, replacement of managers, and entering new areas through acquisitions of companies around the world.
In September 219, Phimie sold 18% of the cement shares in off-exchange transactions for about NIS 150 million (about $ 43 million). Following the sale, Phimie was left with a holding of 42% of the cement shares worth NIS 366 million ($ 104 million).