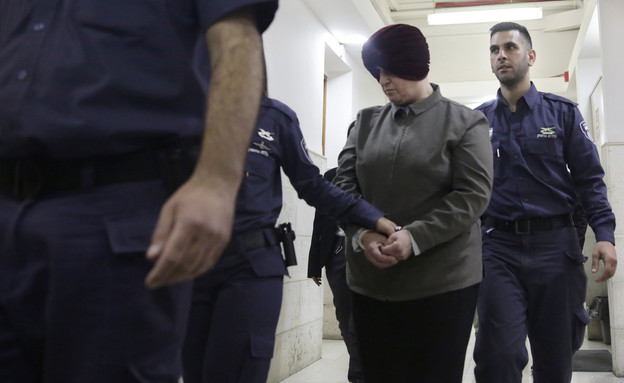 Justice Minister Avi Nissenkorn this evening (Wednesday) officially signed an order allowing Malka Leifer to be extradited to Australia, after the country sought to prosecute her for a string of sex offenses and pedophilia among dozens of her students. The extradition request was conducted for years in court, where we discussed whether she was mentally fit to stand trial. Yesterday the court ruled that she is fit to stand trial and her extradition can be approved.
For more updates and to send your stories – visit the news Facebook page
Minister Nissenkorn wrote in the official extradition order he signed: "I hereby have the authority, under section 18 of the Extradition Act, to carry out the extradition of Malka Leifer to the Australian authorities so that she can be prosecuted there for the listed offenses.
I have now signed Malka Leifer's extradition order to Australia.

After many years, after a despicable attempt to impersonate Luca in her soul and in light of the Supreme Court ruling, it is our moral duty to allow Leifer to be prosecuted.

– Avi Nissenkorn (@AviNissenkorn) December 16, 2020
Minister Nissenkorn wrote on Twitter: "After many years of despicable attempt to impersonate Luca and in light of the Supreme Court ruling, it is our moral duty to allow Leifer to be prosecuted."