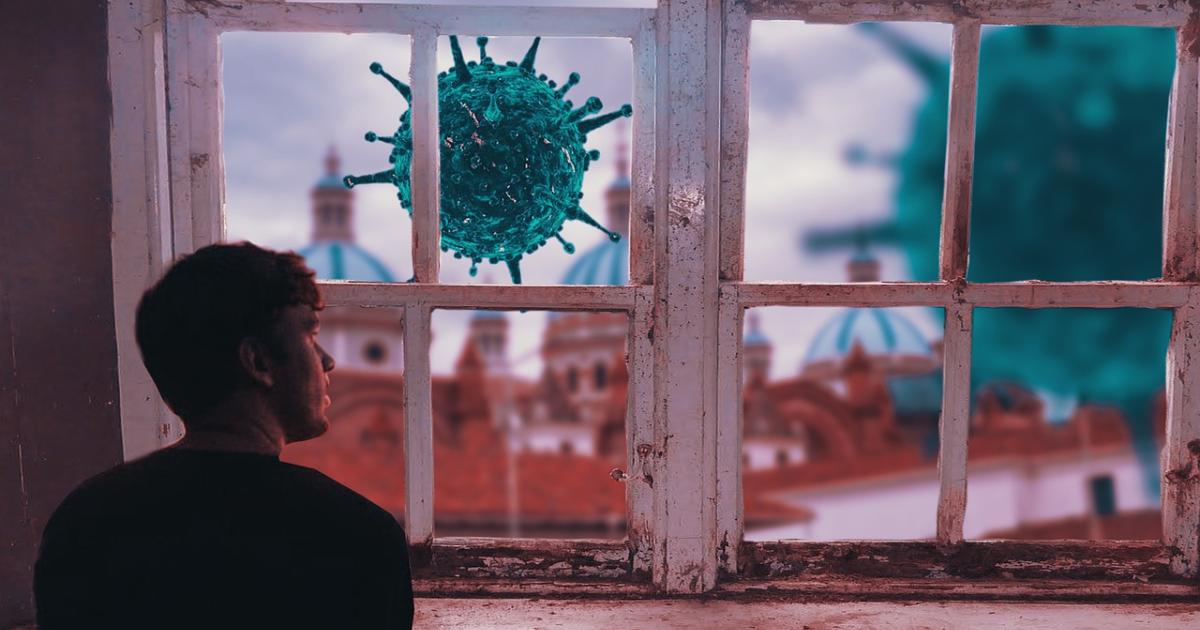 Patients hospitalized with COVID-19 appear to be at higher risk of stroke than patients treated for similar infectious diseases, according to new data presented at the International Stroke Association Conference American Stroke 2021.
The authors of the study reviewed data from more than 20,000 COVID-19 patients in the hospital. All patients received care between January and November 2020. Overall, 1.4% of the group experienced imaging-confirmed stroke during hospitalization. While 52.7% of these patients had an ischemic stroke, 45.2% had an inflammatory stroke or an undiagnosed type of stroke. Another 2.5% had a transient ischemic attack.
COVID-19 patients who received a stroke spent an average of 12 days longer in hospital, the team said, and were more than twice as likely to die. They were also more likely to have high blood pressure, Type 2 diabetes or irregular heartbeat than other COVID-19 patients.