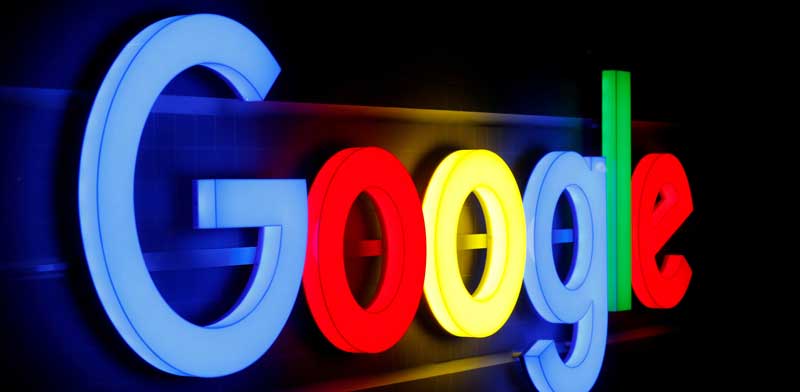 The chain of lawsuits against the technology giants continues. A coalition of ten U.S. Attorneys General, led by Texas Attorney General, filed a lawsuit against Google yesterday accusing it of an illegal agreement with Facebook. Competing advertising system The plaintiffs, all Republicans, have filed a civil lawsuit against Google, with Facebook itself not being prosecuted.
Facebook has been running its own internal advertising system for years, but according to the lawsuit the roots of the problem emerged when the company tried to threaten Google's dominance in online advertising in 2017. Google offered in return to Facebook an agreement, according to which the latter will withdraw from attempts to threaten Google's dominance in this area, in exchange for the said preferential rights in Google's system. Google's internal code for the deal with Facebook was "Blue Jedi," named after the character from the Star Wars movies.
"Google is a trillion-dollar monopoly that rudely exploits its monopolistic power, and goes so far as to get senior Facebook executives to agree to a contract that hurts the heart of the competitive process," Texas Attorney Ken Paxon said.
This is another lawsuit beyond the precedent-setting and first lawsuit filed by the U.S. Department of Justice and various states against Google in October, for using its power to maintain a monopoly in the world of search engines, including payments to web browser developers. A third lawsuit is due to be filed against Google next week by another coalition of Republican and Democratic prosecutors from different countries. In the planned lawsuit, the plaintiffs claim that Google changed the search engine to harm competitors.
Another U.S. regulatory authority, the Federal Trade Commission (FTC), last week filed an antitrust lawsuit against Facebook demanding that the giant separate its control over the two companies it acquired – WhatsApp and Instagram.
Facebook did not respond to the lawsuit. Google has denied the details of the deal with Facebook and claimed that the latter does not receive any special information. "Attorney General Paxson's claims are worthless, but he has decided to move forward contrary to all the facts. We have invested in an advanced system of advertising technology that helps businesses and contributes to consumers," Google said.