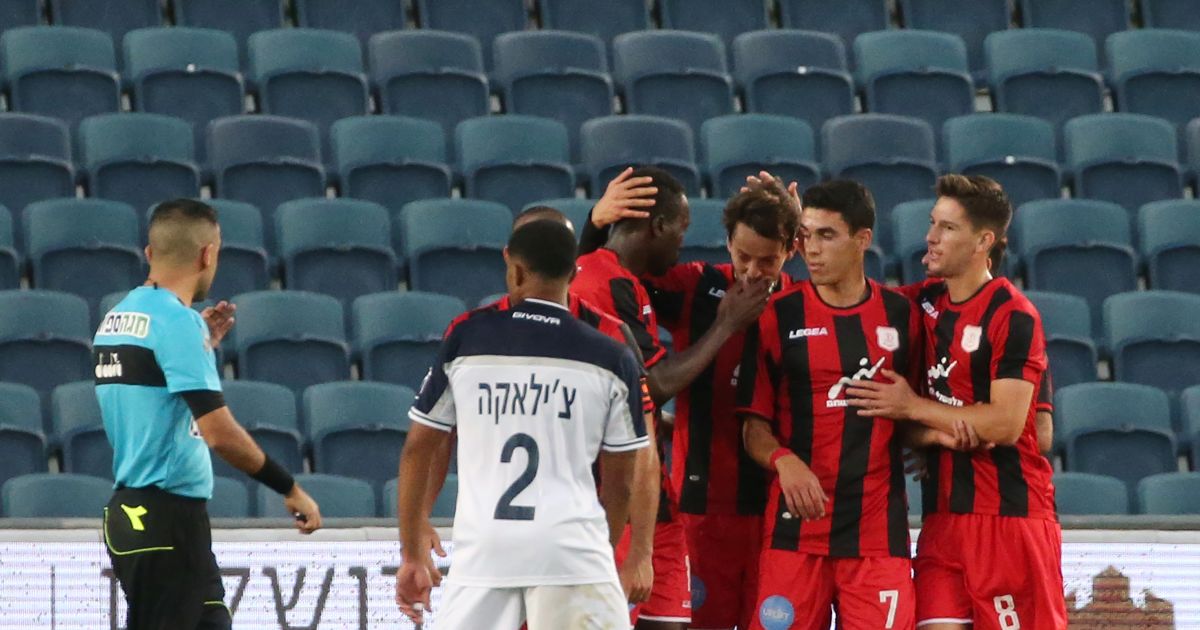 Next week they are expected to start vaccinating against Corona in Israel, but in the meantime the virus continues to spread and this morning (Thursday) the league director was forced to inform another league manager that it will be postponed and will not be held on time due to high morbidity in the team.
This time it happened to Hapoel Jerusalem from the National League, which under the direction of the Ministry of Health was temporarily suspended due to a large number of Corona cases among the players and the team and therefore the game scheduled for tomorrow (Friday, 18.12) against the Ness Ziona section was postponed.
The manager confirmed that at the beginning of next week, the Hapoel Jerusalem players will undergo another round of tests, in the hope of ruling out new verified players and allowing the team to return to activity and resume its training.
Hapoel Jerusalem reported"After a case of infection was discovered in our youth team, at the beginning of the week two senior players also complained of symptoms, and were sent to rest at home. Last night a corona test mobile was ordered to train the team. For immediate isolation. "