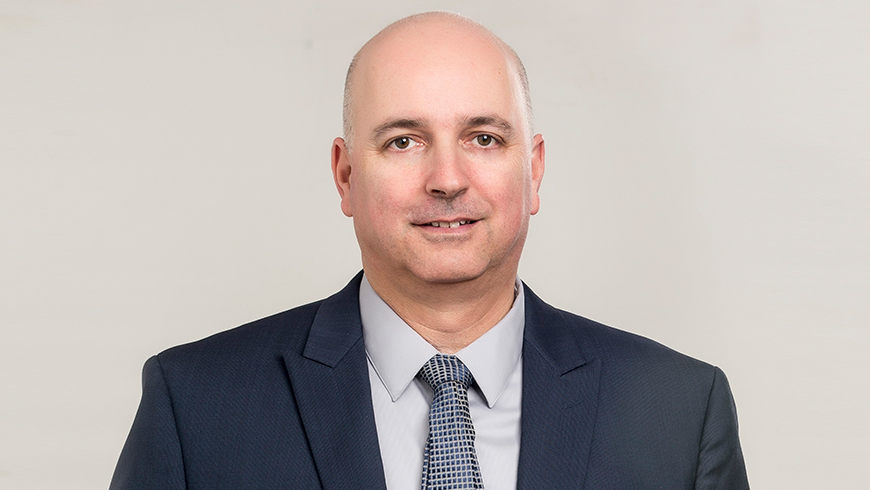 Investment House

The best lapel
+ 2.46%


Base:1,747

opening:1,790

High:0

low:0

change:–

Page Quote News Graphs Company Profile Recommendations


More articles on the subject:




Significantly increases the volume of his managed pension assets, and reports that he will purchase Hellman Aldubi's pension funds from Phoenix for about NIS 45 million. As of the end of 2020, Hellman Adobe's pension funds manage about NIS 4.34 billion, and after the acquisition, Meitav Dash will manage NIS 20 billion in pension funds, ie an increase of about 28% in the volume of Meitav's asset management in the pension sector.
The acquisition of the fund's activity will be made in the state of the activity of the pension funds acquired "as is", starting from the date of completion of the merger between Phoenix and the investment house Hellman Aldubi, in which Phoenix will acquire the full 100% of Hellman Aldubi's share capital. , Insurance and savings). The agreement also stipulates a mechanism for absorbing employees of Hellman Aldubi Provident and Pension, which will be integrated in Meitav Dash Provident and Pension or in another company in the group.
Hellman Aldubi's comprehensive pension fund will join Meitav Dash's selected pension fund – the default fund with reduced management fees set by the Ministry of Finance, and without a medical underwriting procedure.
Teddy Lynn, CEO of Meitav Dash Provident and Pension: "The acquisition of Hellman Aldubi's new pension funds is another step in the continuous growth strategy of the pension funds managed by Meitav Dash. The long-term savings area, and the pension in particular, is an engine of growth for the company and upon completion of the acquisition, the company will manage peer assets worth about 20 billion "We believe that expanding the circle of employers and customers we work with, and continuing to lead in performance, will accelerate the company's growth."
Comments on the article(0):
Your response has been received and will be published subject to system policies.
Thanks.

For a new response
Your response was not sent due to a communication problem, please try again.

Return to comment