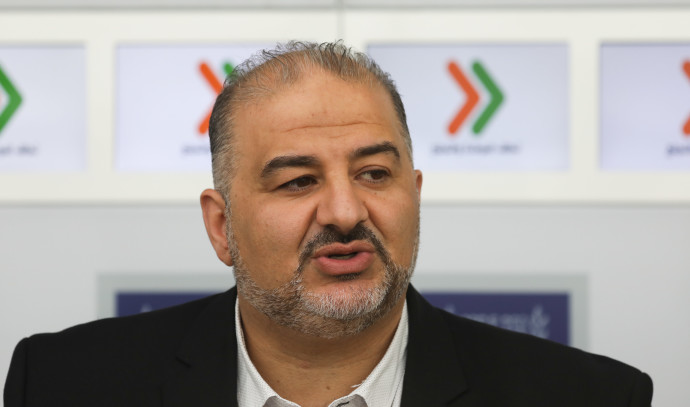 The chairman of the RAAM party, Mansour Abbas, who is the tongue in cheek on the way to forming a coalition, met this morning (Sunday) with the chairman of Yesh Atid, Yair Lapid, as part of Lapid's attempt to form a coalition of the "Bloc of Change" That the dialogue between them will continue in the coming days.
Abbas was interviewed this morning (Sunday) on Radio Nas in Arabic, and said that in the coming days he will meet with the chairman of Yesh Atid. "The talks are being conducted through senior people. "In the coming days, there will be a meeting with Yesh Atid representatives and we will publish the details after that," Abbas told the Arab radio station.
As you may recall, in recent days, Lapid has begun trying to formulate the "bloc of change," the 61 seats opposed to Netanyahu, into a government formation. Last Thursday, he spoke with the chairman of the Labor Party, Merav Michaeli, and the next day, he spoke with the chairman of Yisrael Beiteinu, Avigdor Lieberman.
Last night, Abbas met with a Likud representative – MK Ayub Kara (who was not elected to the new Knesset). This morning, Kara issued a statement: Prime Minister Netanyahu has taken tremendous steps in the past year to promote economic peace with the Arab world and in addition for the first time the Prime Minister has set himself the goal of bringing the Arab public closer, in the shadow of economic peace and the war in Corona, which is perceived very positively in this particular sector.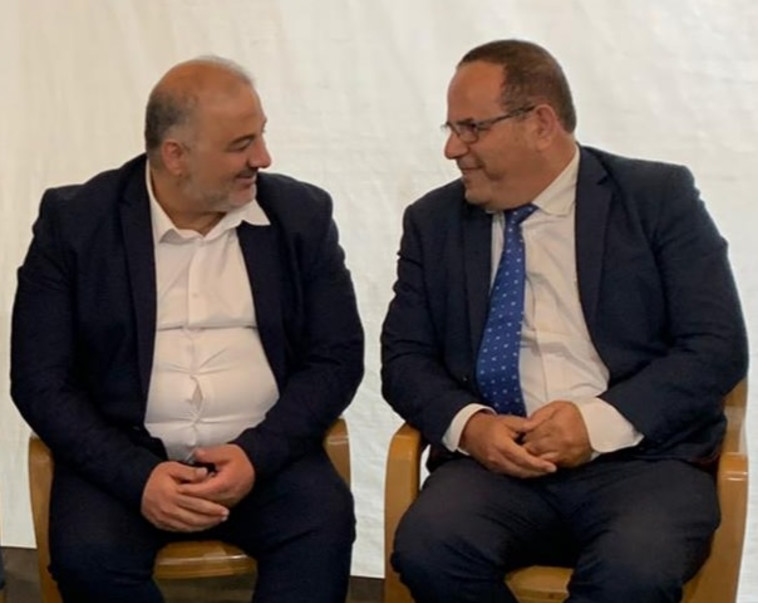 "All these steps led to an explosion and damage to the common, the faction of RAAM withdrew from the common and ran independently to the Knesset in the view that the common does not help in its extreme way to integrate and promote the Arab sector, and the parliamentary tools are insufficient for this purpose. My dear brothers Smutrich and Ben Gvir, the Arab sector does not have a single political difficulty and, like the people of Israel, has different opinions. "Mansour's pragmatic current must be embraced and not harmed by barren and harmful statements in order to keep the verse 'a wolf lives with a sheep'."
Last week, Kara published a statement in which he suggested that Abbas "join the Netanyahu bloc as a minister for Israeli Arabs and peace with the Arab world."