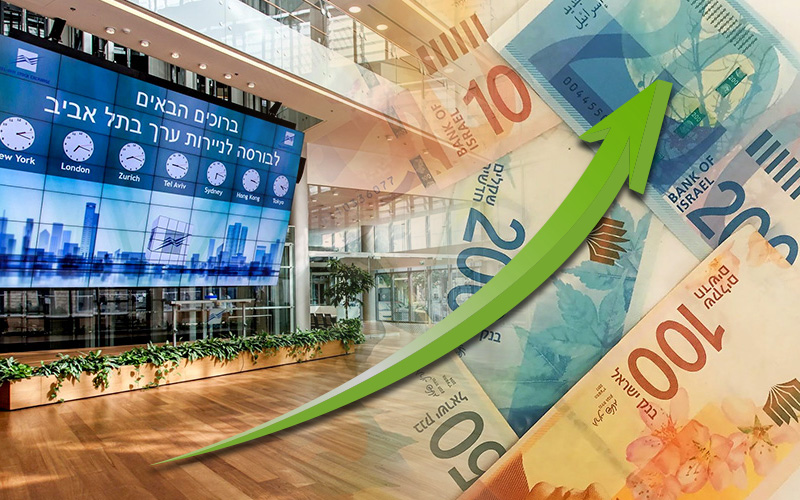 Yanivim, the new Harit fund, reported today (Wednesday) that it has successfully raised capital in a public tender in the amount of NIS 88.3 million. As part of the tender, Yanivim sought to raise between 35,000 and 45,000 units, with each unit consisting of 1,000 shares at a minimum price of NIS 1.85 per share, and 500 warrants (Series 3) which were granted without consideration.
The warrants can be exercised in the ratio of a warrant to one share (1: 1) and at an exercise price of NIS 2.15. NIS 109.7 million, the price per unit determined in the tender is NIS 1,880 per unit.
The Company has decided to respond to 191 orders to purchase 46,977 units, including 46,977,000 shares and 23,488,500 warrants (Series 3) of the Company. The immediate consideration for the company is approximately NIS 88.3 million gross and the expected future consideration for the company, assuming that the full options (Series 3) will be exercised for the shares will amount to approximately NIS 50.5 million.
Comments on the article(0):
Your response has been received and will be published subject to system policies.
Thanks.

For a new response
Your response was not sent due to a communication problem, please try again.

Return to comment