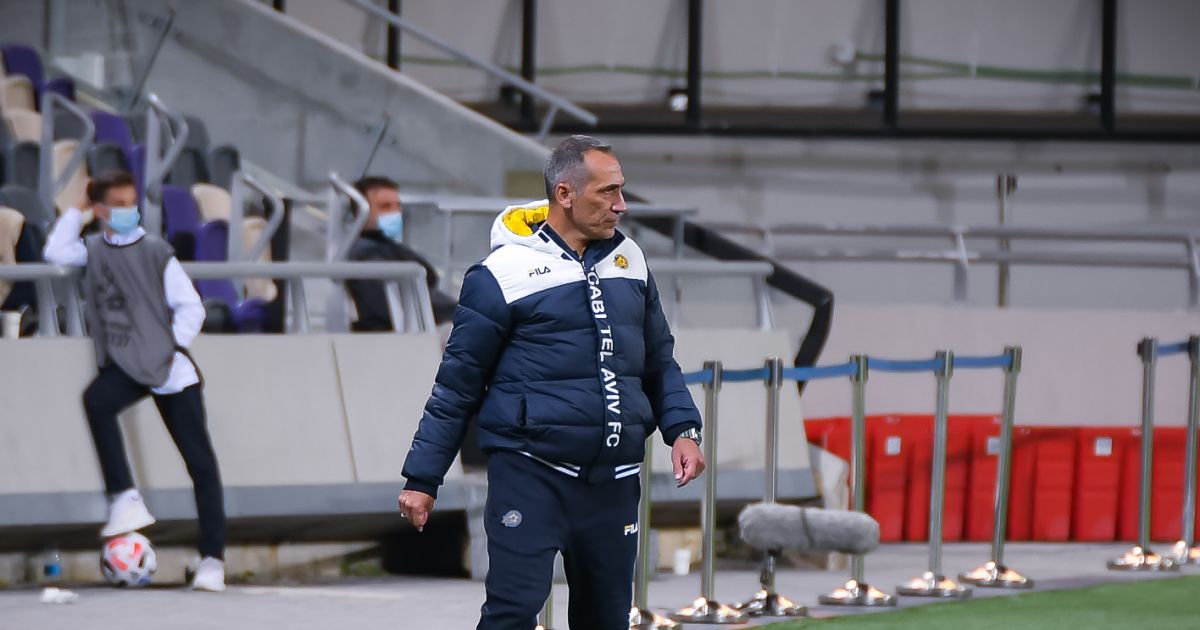 Maccabi Tel Aviv Achieved a super-dramatic victory 3: 4 over Hapoel Haifa Last Sunday, but alongside the character displayed by the champion – there were quite a few problems. Georgios Donis plans Several composition changes Ahead of the battle against Maccabi Netanya tomorrow (Wednesday, 20:45), which the coach defined as one of the best teams in the country. He further clarified that the group must improve and maintain concentration.
Watch the dramatic 3: 4 of Maccabi Tel Aviv over Hapoel Haifa
Donis He said ahead of the game: "We talked about the previous game and it is very important that in the time we have left we will work hard to improve a number of things. There is only a three day interval between the games and it is important that we stay focused and correct the mistakes."
On the tight schedule: "A lot of teams play at times like this, it's not easy. We have to be focused because apart from the quality and ability, concentration is the most important thing both in defense and offense."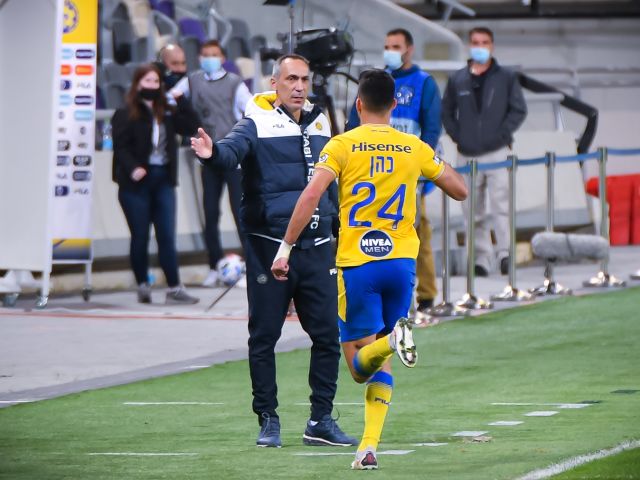 On the rival Maccabi Netanya"We respect every opponent. We know, especially during the Corona period, that all games are different from last season. Teams fight to achieve a good result. Netanya is a surprisingly good team. They try to play attractive football with good players. For me it is one of the best teams in the league." .
connection Avi Reikan Who came off the bench and scored the equalizer (3: 3) added: "Because there is a density in games there is not much time to think for better or worse, we prepare properly, fun to have so many games, we love to play and want to win." On a personal level he said: "I want to play as much as possible, tomorrow I will be happy to score and most importantly help the team, I will try to be by the team when they need me."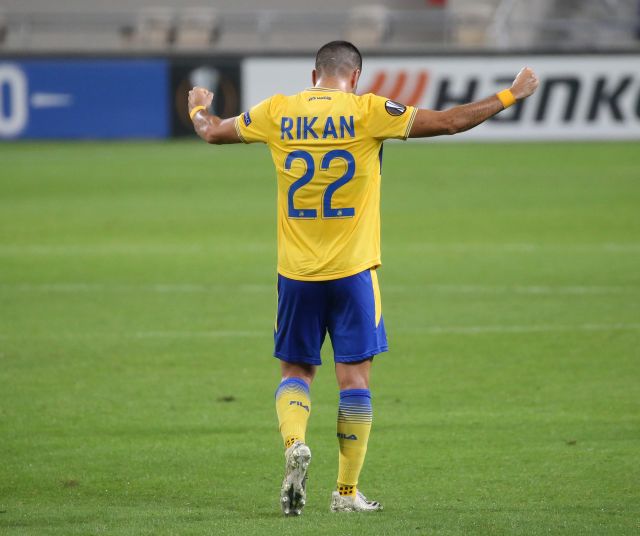 "It was not a normal game, although it is fun for the audience there are many upheavals, it was an interesting game, but we like to control the pace of the game and events and unfortunately it did not happen in the last game, let things develop in the minutes "And back from behind and when there are people who are tired, but the players did their part in the difficult minutes when we needed them. We took points and gained confidence."
On the opponent"Of course each team has its own character and style of play and we have to prepare accordingly and adapt ourselves, there is not so much time to prepare because of the game board but we are professional and experienced enough to adapt ourselves quickly and we will arrive ready."