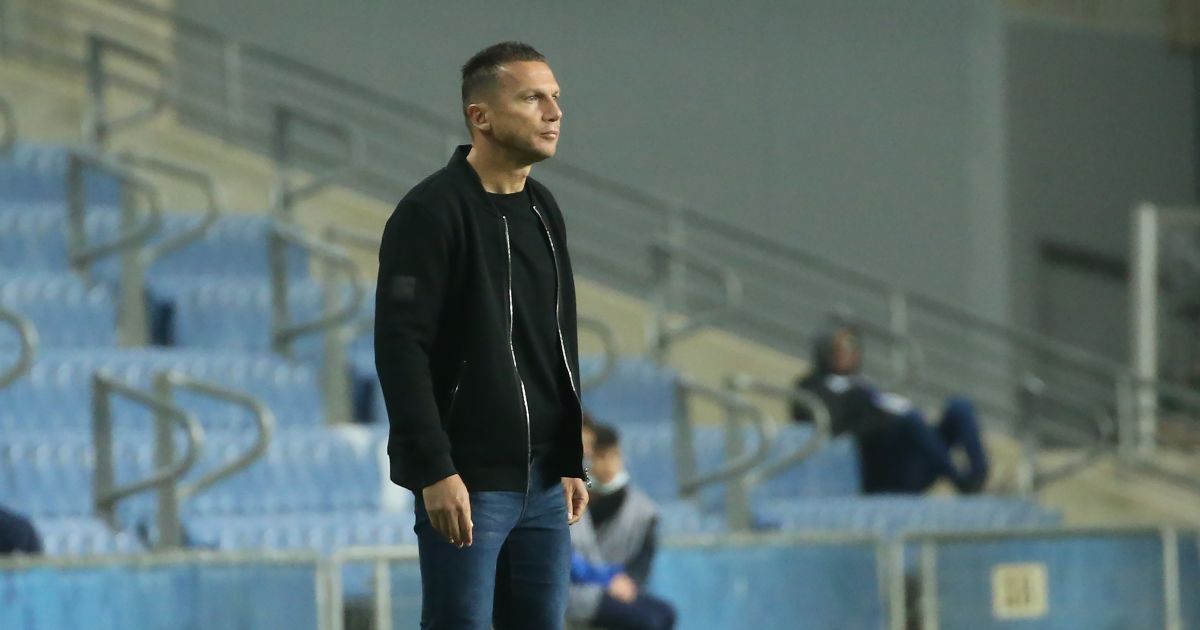 At the end of a great drama in which Josh Cohen deflected Yinon Eliyahu's penalty deep in added time, Maccabi Haifa Recorded its fifth consecutive league victory (for the first time since the 2012/13 season) with Big 1: 2 over Maccabi Petah Tikva. The Greens opened a temporary gap of nine points over the champion Maccabi Tel Aviv, which has a missing game. Despite this, Carmel did not agree to declare its first championship in a decade.
Barak Bachar Asked if this victory defines a championship: "It is still a long way off, at the moment we have to recover from what happened because it was an excellent game on the part of two teams that wanted to win and we cheered for Maccabi Petah Tikva, which also reached situations in the first half. As usual, we missed Pendel and complicated ourselves. I think in the second half they created the penalty from the only attack. We created situations, Eric Janko caught a day. We did a powerful and tremendous half and that's how I want to see my team. Justice was done in the end with the penalty that was missed. "
He added: "Yankele (President Yaakov Shachar) said we need to score more goals in our situations. Pargan because he had a really good game against an excellent opponent on a difficult field, it is not obvious that we came back from behind."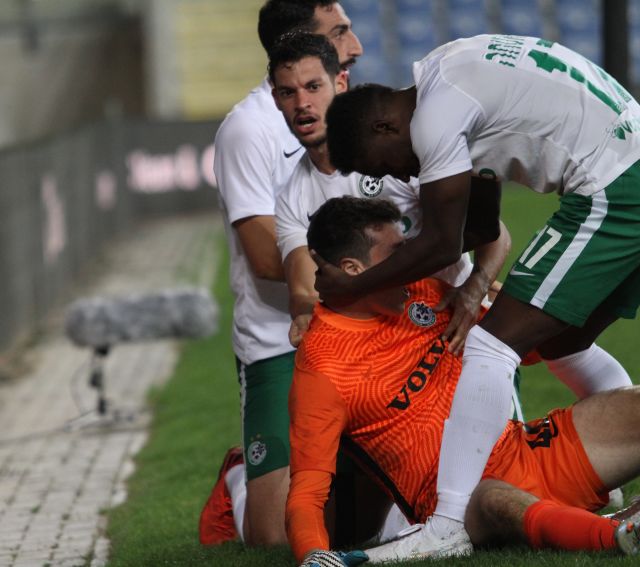 Was it a season game: "I do not go into the settings. The position is not important at the moment, but also against Hapoel Tel Aviv it was an important game. We came very prepared today even though we absorbed the goal, we knew how to get back into the game. If we do things right then everything depends on us. Here in the league. "
On the ability of his goalkeeper: "Josh made a great game against Hapoel and today when we needed him he made a huge save but justice was done because we deserved this victory so much, there was complete control. But even if we were to absorb the goal I would encourage the guys.
The front: "How do you kill games? Score. I can not be angry at players who come and miss. The fact that we produce so many situations, maybe the most in the league, is a good thing and it is not easy against teams that close. We have to take advantage of more situations. And it will continue like this because we get into a lot of situations. "
Will a firecracker be the regular kicker: There are three kickers who decide between them. "It worked and this time it didn't. I hope Abu Fani wins the next game because he deserves it."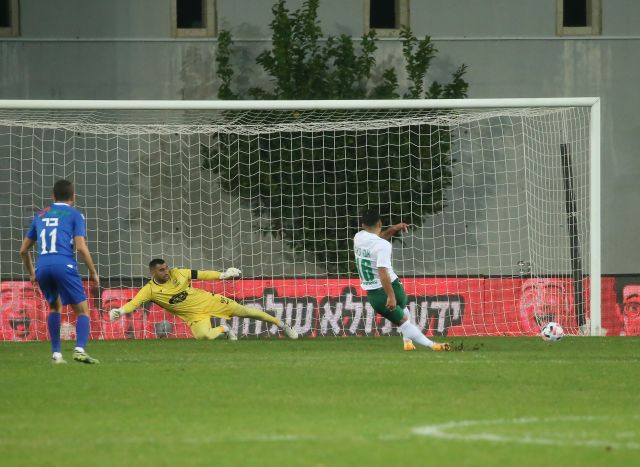 connection Dolev Haziza He scored the winning goal, saying: "It was not planned, our goalkeeping coach told me to go into the far corner and the ball came to me from the sky. I am glad I scored, it was a hard game and well done to Josh who took the penalty. In my heart I believed it would happen."
Does he feel that everything connects to them: "Abu Fani felt good and wanted to kick and I am glad he had enough confidence to kick. We always believe that our goalkeeper can bring points and also the players. In the second half we played exceptionally, threatened the goal and moved the ball, their goalkeeper recorded very nice saves but in the end "The point is with us and that's the most important thing. I promised Abu Fani that we would win the game and we did not want him to lower his head and if there was another penalty and he felt safe and wanted to kick – I would praise him." Finally we were asked if they go all the way? "Amen".