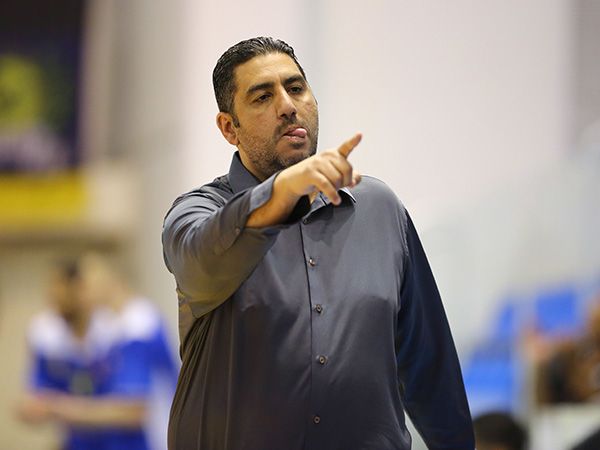 Maccabi Ashdod recovered tonight (Wednesday) from the home loss to Maccabi Ramat Gan, with an impressive victory at Hapoel Hevel Modiin 79:95.
The visitors presented a great offensive game with a display of threes and Ofer Rahimi enjoyed five players who scored in double digits. On the other hand, Daniel Danino did not play due to injury, Modiin had a hard time, failed to continue the winning streak and suffered a second home loss this season.
The first quarter was still even and ended with a 21:23 advantage for Maccabi Ashdod. Towards the end of the first half Dorand Scott and Arthur Rosenfeld jumped the visitors' lead to 31:43, and in the half the board showed 39:47 after good actions by Lace Dunn. The third quarter was all about Ashdod – from the threes range of Dola Drapic and Noam Laish increased the advantage to 58:79 after three quarters. The final quarter was for protocol only and the locals only minimized damage.
Many scored in the Modiin region: Lace Dunn 28 points, Storm Warren 25 points.
Many for Maccabi Ashdod: Durand Scott 19 points, Billy McShpard and Dolev Drapich (3/5 for three) 15 points each, Noam Leish (4/7 for three) 14 points, Arthur Rosenfeld (10 assists) 13 points.