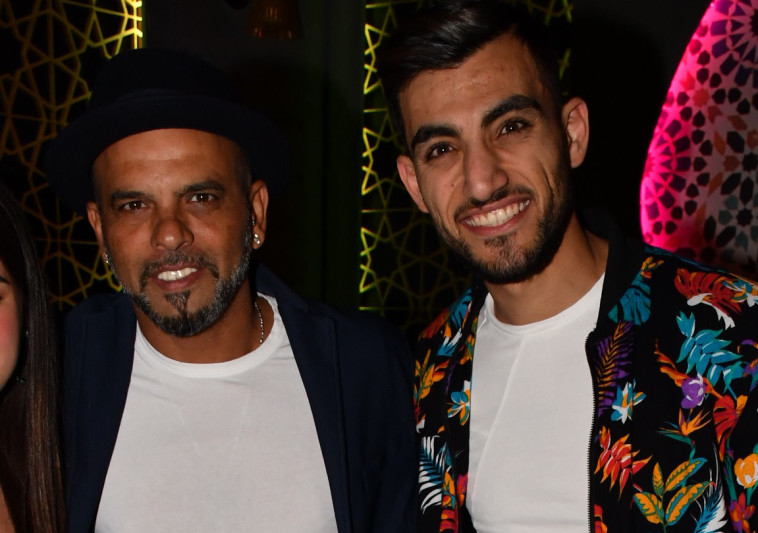 After thatEyal Golan Revealed positive for Corona Shortly after returning from a vacation in Dubai, it is the turn of his representative. The singer too Louis Ali Found positive for the global virus and was detected as a verified corona blue thus joining the list of the many celebrities in the infected egg. The timing is worse, as the singer was expected to board a flight to Dubai tonight in favor of his first appearance in the UAE, conducted a corona test as required of the passengers and this morning the test results arrived.
The results surprised the singer when he discovered that he was positive for the virus. For all concerned, the singer felt well and did not develop symptoms and went into immediate isolation. The flight to Dubai and its expected appearance, had to be postponed until further notice and a new date will be set later. We wish him health and a speedy recovery.
Louis Ali burst into consciousness when he participated in "Eyal Golan Calls You" and reached the quarterfinals, then signed to "Liam Productions", Eyal Golan's company. Since then, his music career has blossomed, he has participated in "The Next Eurovision Star" and even starred in the musical "It's Me" based on Golan's songs.