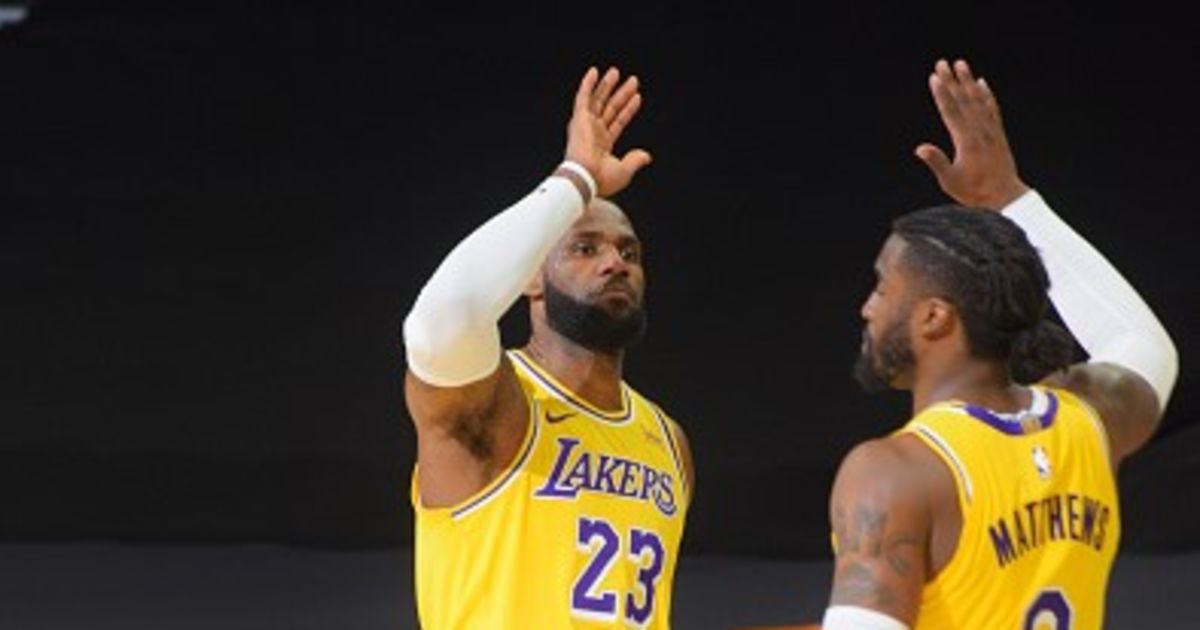 Less than a week before the 2020/21 season in the NBA, tonight (Wednesday through Thursday) their first preseason game was also held for Baron James and Anthony Davis, the stars of the Los Angeles Lakers champions, and it does not appear that in the relatively short break last rust.
LeBron James played 15 minutes tonight and scored 11 points (4 of 10 from the field), dropped two rebounds and also delivered 2 assists, Anthony Davis partnered for 18 minutes in which he scored 10 points, picked up four rebounds and also added a block and Los Angeles The Lakers defeated the Phoenix Suns 107: 112.
Kyle Kozma won the top five alongside James and Davis and led the Lakers with 23 points, also Mark Gasol opened and the top five was completed by Dennis Schroeder who was also injured during the game and will be tested.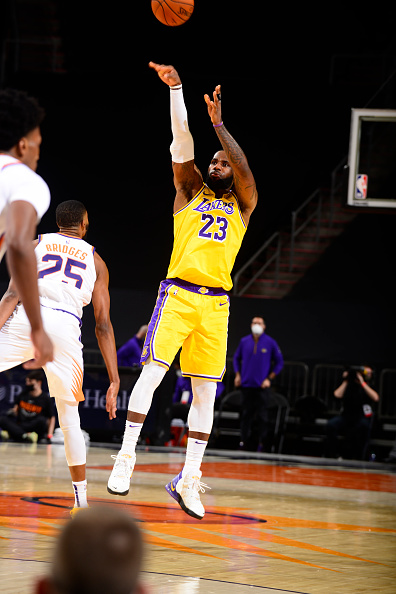 James and Davis started in the top five of the champion and coach Frank Vogel Confirmed they were scheduled to play only in the first half: "I was expecting nothing but rust and I think they looked great. Things were as I expected. Now we need to get them back to business," he clarified.
Davis He added: "I feel great. You can try to keep fit as much as you want, but in the end there is nothing like getting in and playing basketball, it's the best way to get in shape. I felt good and thought I could play even more, physically I feel just fine."
Additional results: Cleveland Cavaliers – New York Knicks 100: 93, Chicago Bulls – Oklahoma City 103: 124, Portland Trail Blazers – Denver Nuggets 126: 95