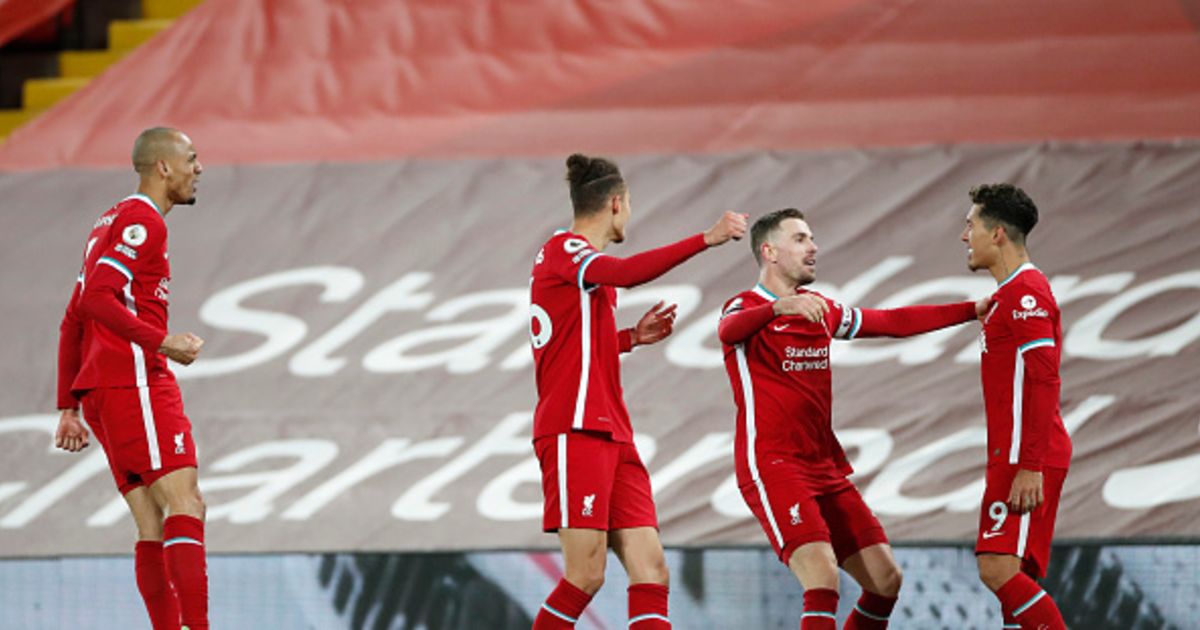 Super-exciting night experienced yesterday (Wednesday) Liverpool And proved again, if anyone had any doubt – that she is the candidate to win the championship this season as well. Jürgen Klopp's group Recorded a dramatic 1: 2 over Tottenham Banfield thanks to a dramatic goal by Roberto Firmino in extra time. Despite the missing and improvised vehicle and took over the summit proudly. Muhammad Salah, who scored first, continued to make the Spurs miserable in front of her, reaching eight conquests – similar to Bournemouth and Watford and against no opponent he scored more, but no less good than him were the youngsters.
Reese Williams, in his Premier League debut, won all fights against the opponent's dangerous attacking players while Curtis Jones stood out in the center of the field with 106 accurate passes out of 113, scored nine rebounds, threatened the goal three times and created two more chances. There is no doubt that Klopp can be proud. You could say that just in time Liverpool put on a great game. Jones earned a score of 8 in the "Daily Mail" where it was written that he shone on the field.
Curtis Jones' game by numbers vs. Spurs:

106/113 passes completed (most)
16 final ⅓ entries
9 ball recoveries
4/5 aerial duels won
4 interceptions
4 penalty area entries
3 shots
2 chances created

The entire Spurs side completed 152 passes. 🤯 pic.twitter.com/vSzNDUo9bz

– Squawka Football (@Squawka) December 16, 2020
6 – Mohamed Salah has been directly involved in six goals in his last seven Premier League meetings with Tottenham (five goals, one assist). Familiar. pic.twitter.com/Rz9Iswwlkg

– OptaJoe (@OptaJoe) December 16, 2020
Jürgen Klopp Passed player-player and hugged him after the game. After not simple minutes, the color returned to his face. The coach concluded as usual in a creative way. "It was a tough time, this night is absolutely extraordinary. A top game, we deserved to win, it's so hard to play against them in front of their organization on the one hand and the quality on the other. I loved the game. I don't think we lack confidence, we don't think about it at all "There is a great team here, but we are in a difficult situation also because of the injuries. In any case, we will play again soon." He then recounted what Jose Mourinho whispered in his ear: "He said the better team lost."
On the secret of magic in the last minutes: "It hasn't happened too many times this season. I have no problem going back to scoring late goals if need be. I really think we deserved to win tonight (yesterday) even though Tottenham also had situations. But we are not lucky. It is impossible to keep players like "Harry Kane for 90 minutes without getting into the situation. We made a sensational performance. Maybe people will think it's a bit like last season, maybe, but it's been one of our best games in a long time."
It's no secret that Firmino is having a difficult season. The goal he scored yesterday was only his third of the season despite having already made 20 appearances in all competitions. Klopp said of the Brazilian: "I hope he never doubts himself. There is a lot of talk, are people surprised that he scores? He scores important goals for us. For us it is only important that the ball is in the net, we do not care who scores. He does a lot of things like creating situations and clearing areas. "I think the gate was really more important to us than to it."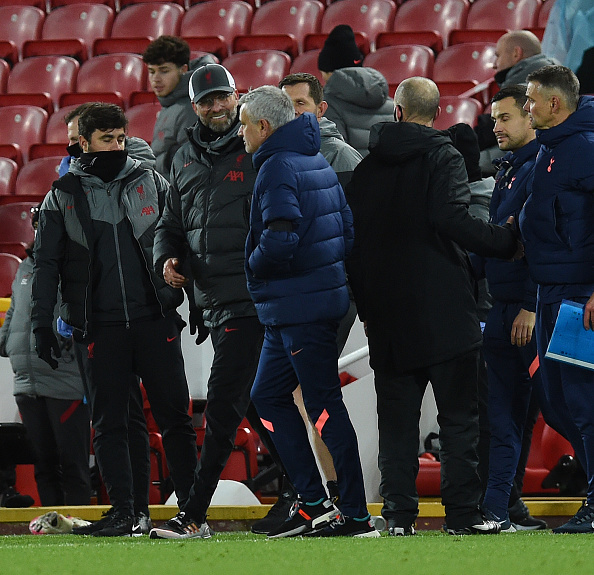 Captain Jordan Henderson: "It was a big fight, very tactical, we expected it. We played well, created situations but absorbed. I think our performance was outstanding. We kept believing and playing until the end. We concentrate on playing until the final whistle, not thinking about records, results or "Points that will be lost. In the previous round we did not win and this time we did."
Is this the team's best game this season: "I would say it's one of our best performances this season. With the ball, without the ball, we put a lot of pressure, we won the fights, we ran non-stop. I feel in the clouds." The captain complimented Williams: "I said before the game that he would excel – and it happened. He played wonderfully. I heard him talk all the time, it's amazing for such a young player. It should also be noted Fabiano next to him, the defense and the whole team."
The leap to the top: "We want to focus only on ourselves, I know we say that over and over and you may get bored. But we are happy to win. Crystal Palace immediately expect us to be a strong opponent who has achieved good results. Maybe Tottenham will be down now after the disappointing loss."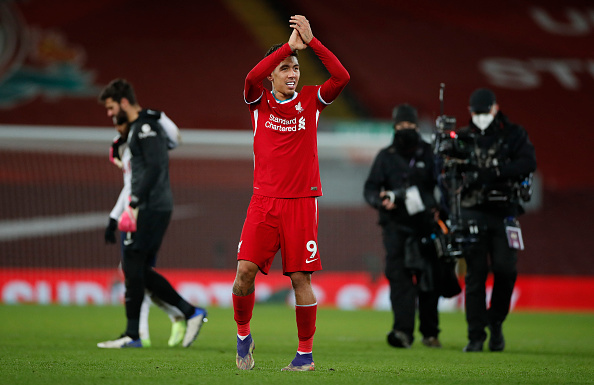 "Firmino's golden goal at the last minute sent Liverpool to the top at the expense of Tottenham who were a very stubborn opponent and recorded big misses," the BBC reported. "Klopp raged and moved from side to side, raging before celebrating frantically with his players. After a bad game against Fulham, it was the perfect reaction and a return to their natural place – the top of the table." "Firmino was the hero of Liverpool and freed it from the cables put up by Tottenham. The best team won, but it was not far from another finish," the Daily Mail reported. "The incredible drama came just as the effort seemed to pay off for the Spurs and it scored a point at Anfield. Firmino's shot, which escaped Toby Elderworld's nails, brought Liverpool back to the top of the table at the expense of the title contender.