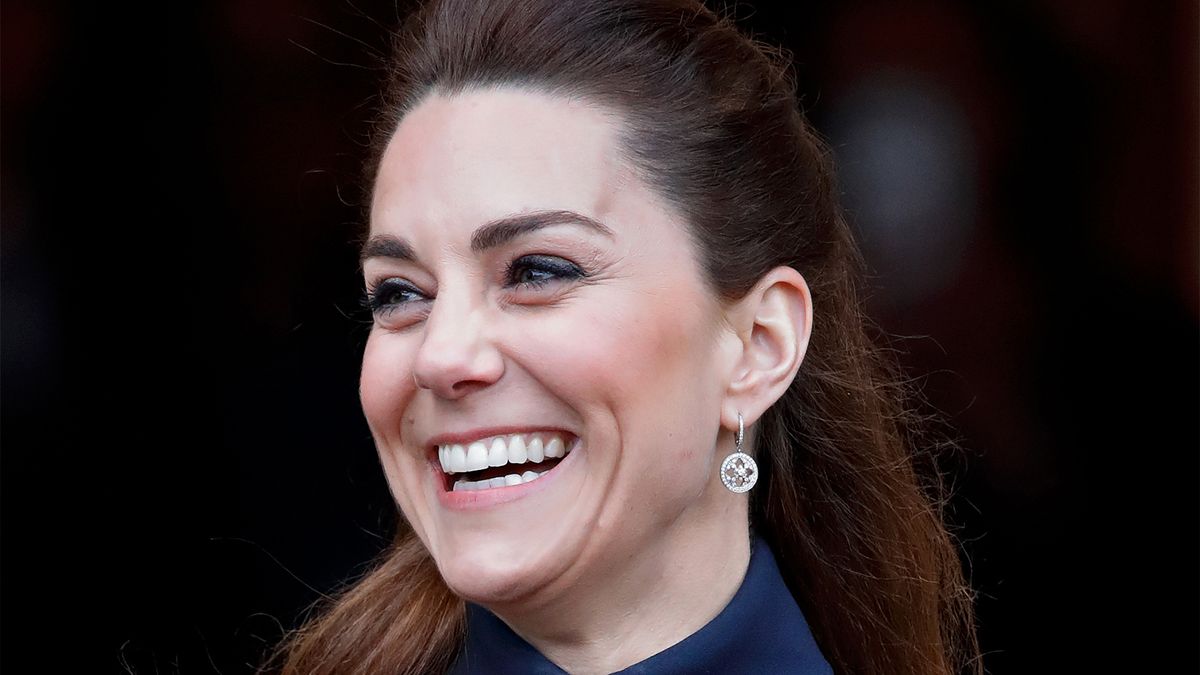 The Duchess of Cambridge has unveiled a new photo of herself holding a camera as she reflects on the power of recording the pandemic.
Kate Middleton has released a new photo of her camera and says she wants to remember the advanced parts of the covid-19 pandemic.
While the past year has not been a test for all of us – especially those who have lost loved ones and worked on the front line – The Duchess said there are parts to she wants to remember him.
Accompanied by a stunning new portrait of The Duchess, she wrote, "As we look back on the COVID-19 pandemic in decades to come, we think of the challenges we all faced – the people we lost, the extended loneliness from our families. and friends and the pressure placed on our key employees.
"But we will also remember the positive things: the amazing acts of kindness, the helpers and heroes who came out of all walks of life, and how we together changed to a new normal. "
More from Woman & Home:
Kate's words come nearly a year after she launched Hold Still – a photography competition created to appeal to photographers to record everyone's experience of the global pandemic and record.
"Through Hold Still, I wanted to use the power of photography to create a lasting record of what we were all suffering – to capture the stories of individuals and record important moments for families and communities as we lived through Pandemic, "she said.
Just hours before she released the elegant painting, Kate revealed that she had acquired her early prototype of the book Hold Still, courtesy of the National Portrait Gallery.
Accompanied by a video of a mother-of-three disconnecting the precious book, she said, "This new book will bring together the final 100 Hold Still illustrations that provided a unique record of shared experiences and fa half of the first locks in the UK. "
Weeks after Meghan Markle's horrific admission that she had considered suicide in her darkest days, The Duchess of Cambridge said some of the money would be donated to several mental health charities.
"Proceeds from the sale of the book will be split between leading mental health charity, Mind, and the National Portrait Gallery.
"The book will be available in bookshops in the UK and online from Friday 7 May (or pre-order now via the link in bio)."