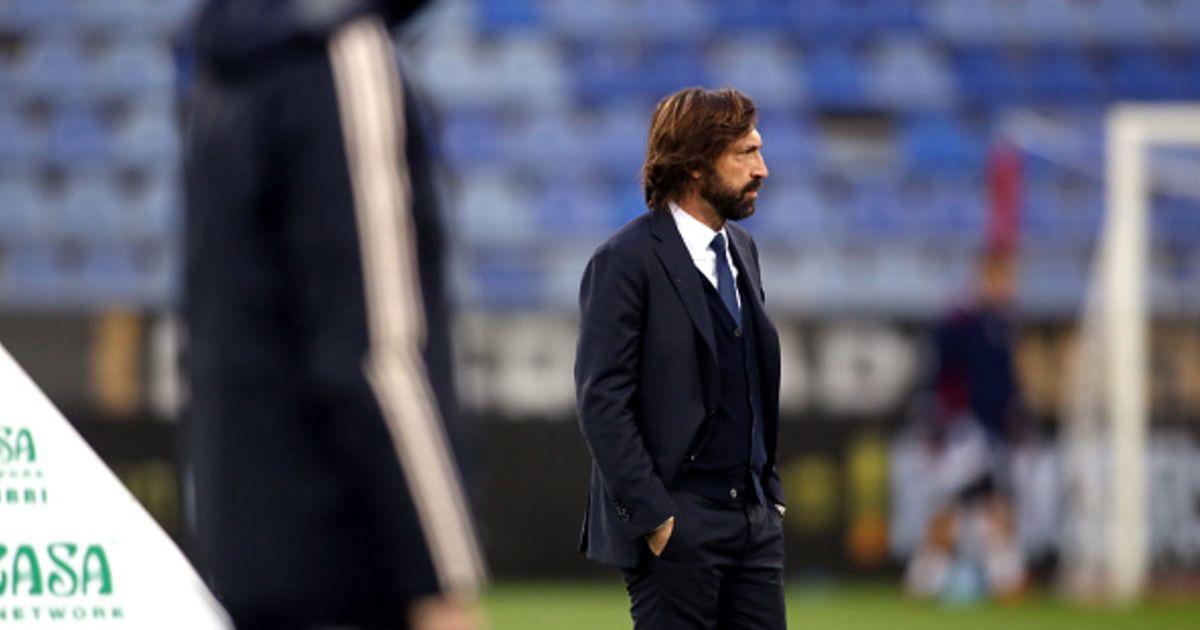 The season of Juventus Deteriorating from moment to moment. If the disappointing relegation against Porto in the last eight of the Champions League was not enough, the champion recorded a frustrating 1-0 home loss to Benevento on Sunday and is far from the championship battle. Andrea Pirlo's debut season as a coach is very disappointing and his status is swaying. In Italy it has been claimed that the chances of him continuing next season are slim and beyond that, although there is no intention to fire Petro at the moment, if the situation worsens, assistant Igor Tudor may be appointed interim coach until the end of the season.
According to La Repubblica, there is already a list of three potential coaches. The old lady does not have enough money to appoint a high-ranking coach like Jürgen Klopp or Pep Guardiola who were the favorites by the management, so Gian Piero Gasparini who was successful in Atalanta, Simona Inzaghi, coach of Lazio and Luciano Spalletti experienced in Serie A – are the potential replacements .
Massimiliano Allegri, who led the team to five consecutive championships and also reached the Champions League final with it twice, has not yet found a team but it has been claimed that his poor relationship with Pavel Nedved and Fabio Paratici, the professional manager, will prevent his return to Bianconeri. "We reached a natural parting, there were disagreements, the president made the decision and I am still in good contact with him," the Italian said in an interview with Sky Sports on Sunday.
According to La Repubblica, #Juventus do not have enough money to hire Jurgen #Klopp or Pep #Guardiola and Gian Piero #Gasperini, Simone #Inzaghi and Luciano #Spalletti are possible replacements for Andrea #Pirlo. https://t.co/bhOGNdo0Se #Juve #LFC #MCFC #SerieA #Calcio pic.twitter.com/7ennGdVCod

– footballitalia (@footballitalia) March 22, 2021
Yuba is currently ranked fourth in the table ten points from the summit. After the international break it will host Torino in the derby and four days later host Napoli in a very important game, given the big economic losses, the team announced already in February (losses of 113.7 million euros for the first half of the season), non-promotion to the Champions League would be a catastrophe. On 19 May 2021, Juventus will meet Atlanta in the Cup final. Will Pirlo be the one to stand on the lines?