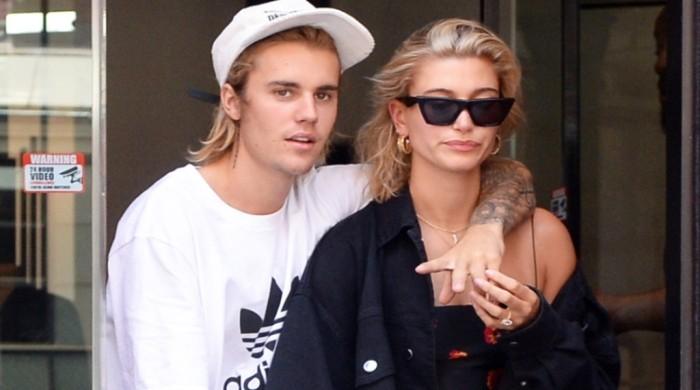 Five years ago pop star Justin Bieber was locked in a competition for Britain's favorite Christmas song by a group of lesser-known health workers. He brought it in.
This year, the Canadian singer and songwriter and the health workers are back, singing his hit St. together to raise money to help the British state's National Health Service (NHS) tackle the pandemic of coronavirus.
Bieber's tweet in 2015 asking his fans to help the South London Lewisham and Greenwich NHS Choir go viral and their song hit him to the famed No. 1 Christmas spot.
The former teenage star met with the medical staff, leading to a collaboration this year. "Especially in these difficult times, I am delighted to be working with them," he said in a statement on Friday announcing the news.
Britain is among the highest recorded numbers of diseases and deaths from COVID-19 and the government said on Friday that epilepsy was likely to recur, shortly before a five-day hiatus intended to limit it for the Christmas period.
Earlier this year, Bieber took profits from Satisfied by U., his single by Ariana Grande, to the First Responder Foundation, a charity that supports frontline workers in the United States, has the highest numbers in the world for COVID – 19 deaths and infections. – Reuters