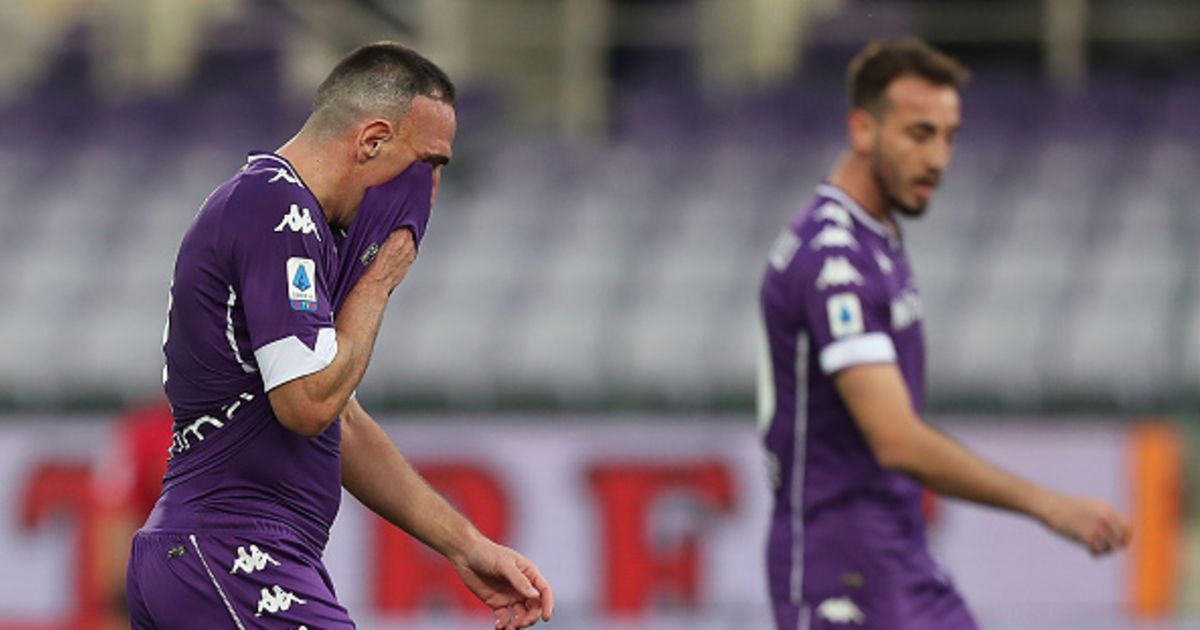 The 13th round in Serie A started today (Saturday). In the early game of the round, Fiorentina and Verona parted ways without a draw with a 1-1 draw. At 19:00 Sampdoria will host Crotone and the Italian match day will end at 21:45 when Parma will host champions Juventus who have greatly disappointed in the last round and are ranked only third in the table.
Fiorentina – Verona 1: 1
Frank Ribery started in the squad for the second time in a row but he is still looking for his first goal of the season in the league. In the eighth minute, the guest took the lead thanks to an accurate penalty by midfielder Miguel Veloso. The advantage lasted until the 19th minute when Fiorentina answered with their own penalty with Dusan Valahovic Dyke from the spot as well.
Both teams did little to reach situations until the end. The host recorded an eighth league game without a win and therefore is ranked only 17th when next week champions Juventus in Turin await it in the toughest game the league has to offer. Verona for its part is ranked seventh. She is also expecting a very difficult game – against Inter.