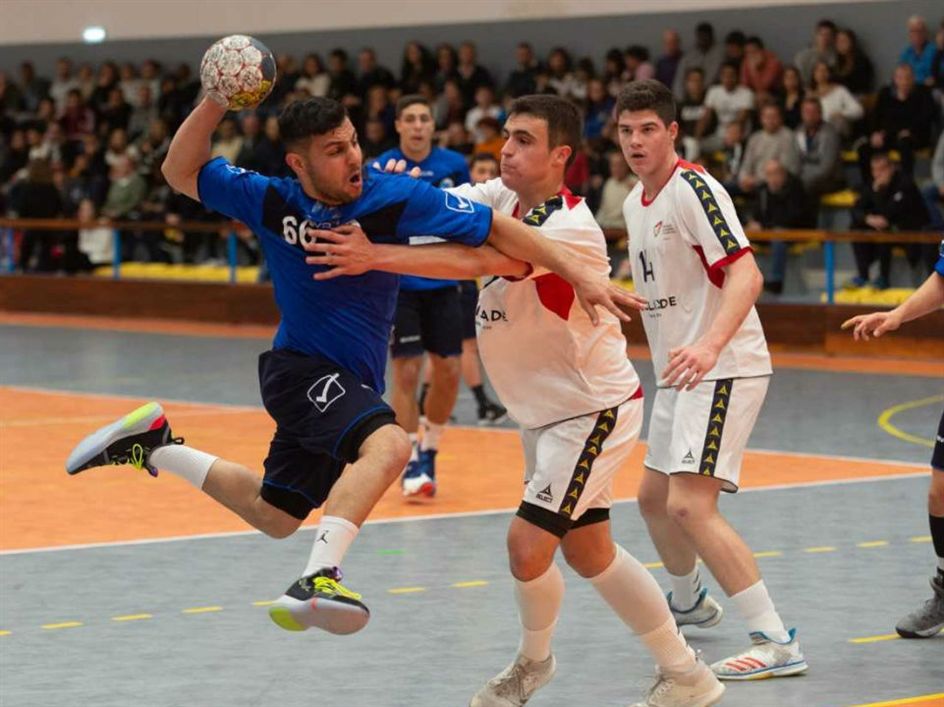 The European Handball Association today (Saturday) holds the draw for the hosts and the order of the World Cup qualifiers up to the age of 19 and up to the age of 21. The news – Israel will host the World Cup qualifiers for the reserve teams (March 12-14), in which our young team Against the national teams of Austria, Romania and Italy. The first two will qualify for the Under-21 World Championships in Hungary from June 23 to July 4.
The only clash is that the national team is scheduled to play in the European Championship qualifiers (against Lithuania and Iceland) that week, with the reserve and the national team currently including 3 key players – Yoav Lambrozo, Yonatan Dayan and Daniel Musindi. An application will be made to the European Union, to examine the possibility of changing game dates.
In youth, Austria will host the World Under-19 Championship qualifiers in April, with the host and Israel also participating in the Russian and Italian teams. Also in this tournament the first two will qualify for the world championships to be held in the summer in Greece, with winning one of the first two places will ensure the place of the young teams (youth and reserve) also in the senior rank and the European Championships in 2022. If the youth team does not qualify, it will participate later (planning in November 21 ') in a survival tournament for staying in the first tier in Europe.
In another matter, Yonatan Dayan made a great appearance in the second Bundesliga tonight. His team Rimper defeated Eisenach (Yoav Lambruso's former team) – 23:26, when Dayan provided a tremendous game with 7 goals in almost 78 percent, and also added one assist and two steals. This is the second time this season that Dayan has scored 7 goals (the previous time was against Grosswellstadt).
(Photo: Mario Moreira, Handball Association)