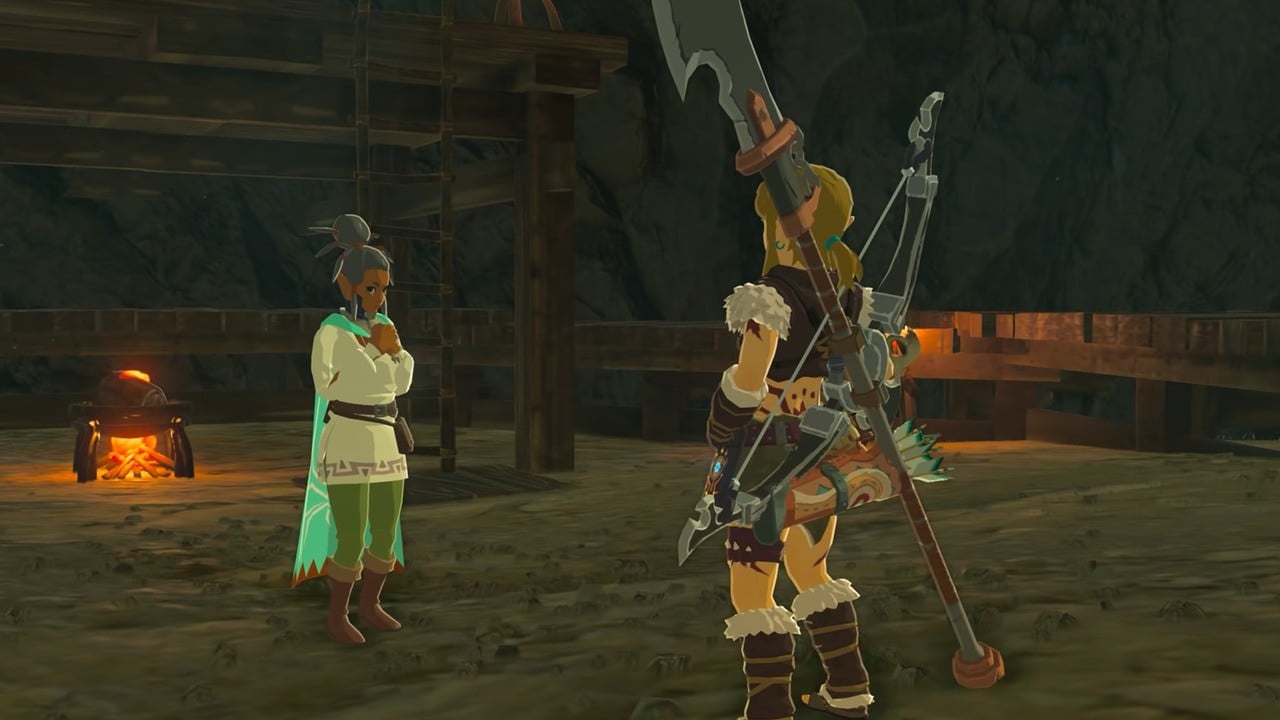 There is so much potential when it comes The Legend of Zelda: Breath of the Wild regarding DLC. While Nintendo has already released an expansion pass for the game, instead of adding even more content, the series' producer Eiji Aonuma and his team had so many ideas, they decided to save for full blown sequence.
While Nintendo has officially moved on from the first game, avid fans and modders have now taken control of their own creations. We've seen a lot before, but this latest mod is probably the most professional looking yet.
Incorporating Legend of Zelda: The Second Wind – A Breath of Wild Expansion, a project in which "over 50 people" contributed and is still being developed. This is a "free large-scale DLC" mod that will add new quests, arenas, weapons, NPCs and enemies. It also regenerates existing content such as shrines, adds new mechanics such as crafting, and provides a number of quality of life improvements. Here are some details about the cookie above:
"In this video you can see a modern shop system. It's very complicated and it took us several months to work. Have you ever seen cooked items on a shopping list? Now you can order food items. sell and assign the required products to it. "
Additionally, this mod will add a weapon art combat system, wildlife expansion and restore Gossip stones and masks, along with the Happy Mask Salesman. You can learn more about Second Wind over the project's breakdown page and see more photos on Waikuteru's YouTube page. What are your early thoughts on Second Wind? Share your thoughts below.