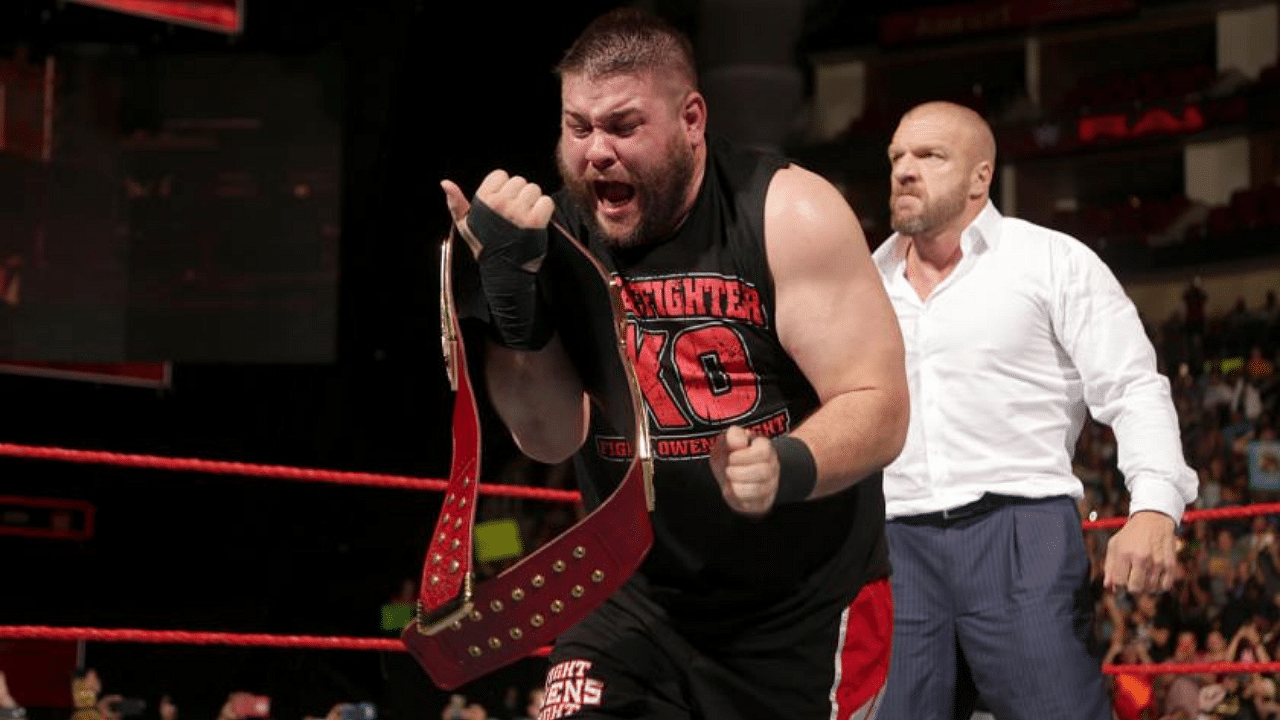 Kevin Owens expresses regret at the management of the WWE Universal Title. He was the winnernd ever a universal winner in its young history.
After Finn Balor was injured and eventually lost the World Cup, Kevin Owens won the world title; a man who was still in his infancy. Along with Chris Jericho, Owens did an admirable job with the title and it became a crucial activity in the process.
Read also: Marvel and AAA crossover match beat with Marvel itself
Looking back, however, the award-winning fighter does not remember fond memories. Instead, he regrets how he handled the reign of his hero. Owens blocked his chest on the WWE Chronicle: Kevin Owens special, revealing that he never liked it because he was always worried about doing it really well.
Kevin Owens expresses regret over the management of WWE Universal Title
"It's important to me because running my first Universal title, I didn't enjoy it as much as I should have," Owens said reflecting along the way. "You know when I was in the middle, I would always think, 'We should have done this differently', and 'We should have done it in a different way. a different way '. And then it was over. And I was like, 'Man'. Looking back, a few months off or even a year, it took me a while to realize that I didn't enjoy it at all.
"I was so anxious about trying to do well, you know, I was really worried. It is a cause for concern that anyone should have. I think it was a curse too because I couldn't keep things under wraps. But you know, if you're passionate about what you do you can't help but take too much, I think. I don't think that's always a bad thing. It's not always a good thing. "
Owens plans to face Roman Reigns at TLC for the World Cup tomorrow. They both take part in the game of Records, Ladders and Chair.
Click here for more WWE News