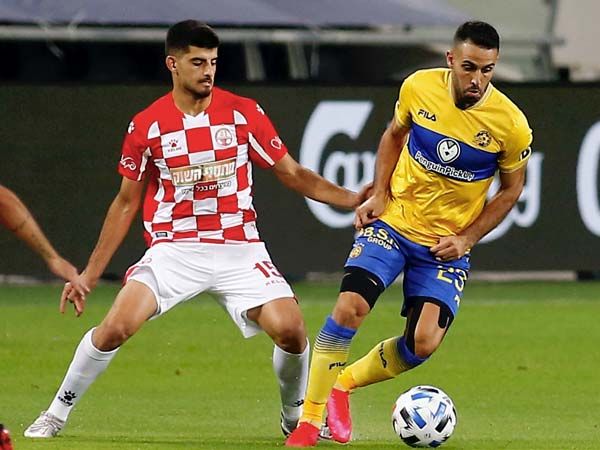 After the seventh round of the State Cup is almost complete, the lottery for the next round will be held today (Thursday) at 16:00 and will be broadcast on the Sports Channel website. After 16 teams from the lower leagues moved on, Premier League teams and four from the National League, who won an automatic ticket will join the draw. It should be noted that the games will take place on January 15-18.
Hapoel Beer Sheva will of course be there in an attempt to maintain the title in the Negev, as well as the factory's big winners – Maccabi Tel Aviv (21), Hapoel Tel Aviv (16), Betar Jerusalem (7) and Maccabi Haifa (6). Last season, Hapoel Umm al-Fahm ousted the winning record in the eighth round, which may also provide us with some Cinderellas this season.
Tonight the Football Association announced that Sami Ofer Stadium has been selected to host the Cup final at the end of May, while in Bloomfield the semi-finals will be played.
The lottery:
Betar Nordia – MS Tira, Hapoel BS Maccabi Tel Aviv, Maccabi Netanya – Hapoel Jordan Valley, Hapoel Acre, Betar Jerusalem, Maccabi Haifa – Hapoel Umm al-Fahm, Ness Ziona Section – Maccabi P. A, Hapoel Jerusalem – Hapoel Rishon Lezion.
The trophy holder will meet the champion (Alan Schieber)