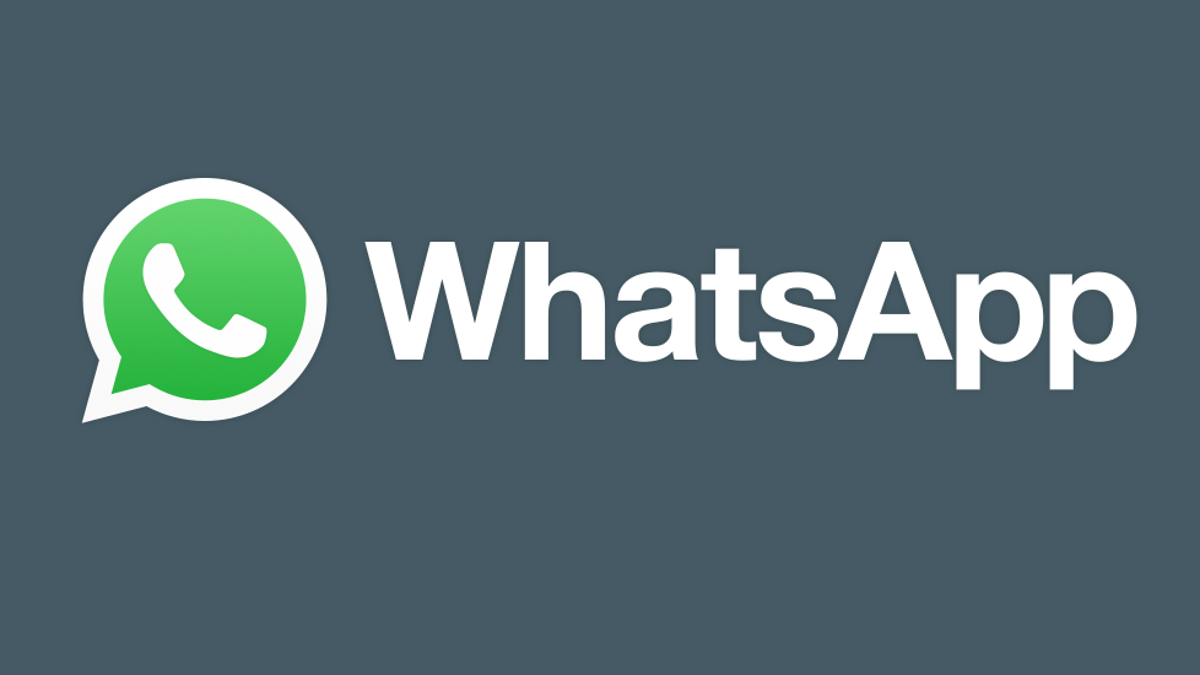 WhatsApp is more than just a text chat service – you have used it to make voice and video calls for as long as I can remember. In fact, WhatsApp has even strengthened its video chat capabilities through those embarrassing pandemic moments, and now allows you to chat with it. up to 50 people at a time. But you still have to do it through the mobile app, which is not as useful as being able to do the same things on a desktop app.
I have seen reports that WhatsApp is finally testing voice and video chat calls for the a web-based and desktop version of its service. It's now rolling out the feature to various users, which means you may not be able to play with it yet. However, the facility is worth a try; I wish I could just shoot a webcam to chat with my friends than hold a phone for an hour or put it against something random on my desktop.
To get started, make sure you've signed in am beta WhatsApp on Android. Install the latest version of the app offered by the Google Play store, then fire up your laptop or desktop PC. Download the WhatsApp Desktop app, because right now you are more likely to get the feature there than on the web based version.
You need to open WhatsApp on your phone to scan a QR code on WhatsApp Desktop, which is how the two link up. Then, if you're lucky, you should see it new images for video and voice chat within any of the conversations you already have in the desktop version. You can't miss them if you have a chance, as every image will say "beta" in the top right hand corner.
I have, unfortunately, missed the WhatsApp lottery, because I get the usual chat screen (on desktop and nets – I looked at both, just unknowingly). I have circled where the images are would for those lucky enough to have the feature:
G / O Media may receive a commission
My game plan is to check back every few days to see if I'm lucky enough to roll them out. If WhatsApp happens to turn this version on for everyone at some point, I will definitely report back.