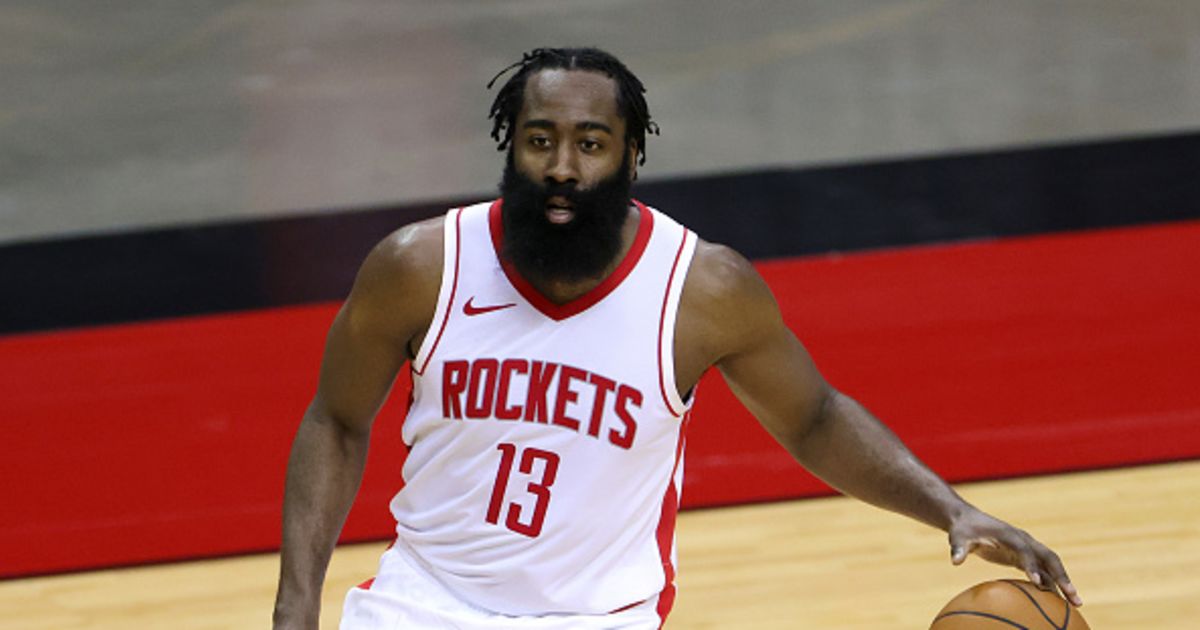 For weeks the United States has been reporting that James Harden is demanding to leave the Houston Rockets and the chances that he will indeed stay in Texas this season are slim, but until this morning (Friday) the organization denied that there are any talks to replace him with another All-Star.
Tonight Houston played another preseason game ahead of the start of the NBA season next week and they defeated San Antonio 106: 128 quite impressively, a game in which James Harden was passionate and forgot all the midweek criticism about his condition with 20 points, 9 assists and 7 balls Come back in 27 minutes – but was that his farewell performance from the Rockets?
According to ESPN, just before the start of the league, Houston have put up gear when it comes to talks about possible trades for their big star and it has been claimed that Brooklyn and Philadelphia are the top candidates to join him. It is also claimed that Harden is aware of Houston's talks with teams in the East and West regarding a possible trade and that there is also a claim that teams are afraid to make a trade if he does not commit to signing a new contract in two years, then he can become a free agent.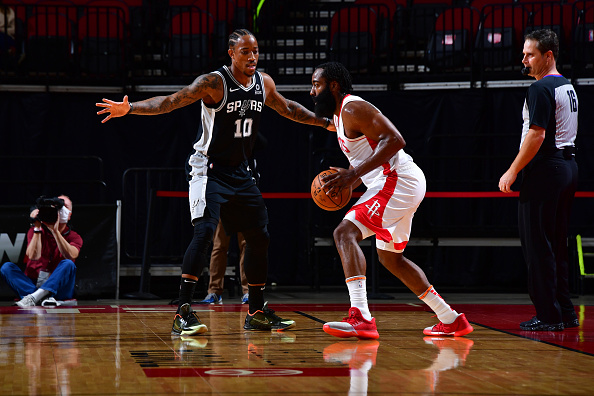 Philadelphia is ready to trade Ben Simmons for Harden, but it seems that Houston was not enthusiastic about the possibility and claims that despite the fact that contacts are being made to make a deal, Harden is expected to open the season in a Houston uniform.
As is well known, the 31-year-old Harden asked to leave before the start of the training camp, which he arrived late only 10 days ago. Houston is offering him $ 103 million to extend his contract by two years, in addition to $ 133 million guaranteed. "Right now I'm only focusing on what's going on right now and myself, to make sure I'm in the best shape I can be," Harden said, "I haven't played nearly 5 on 5 yet and that's the best way to get back to myself."