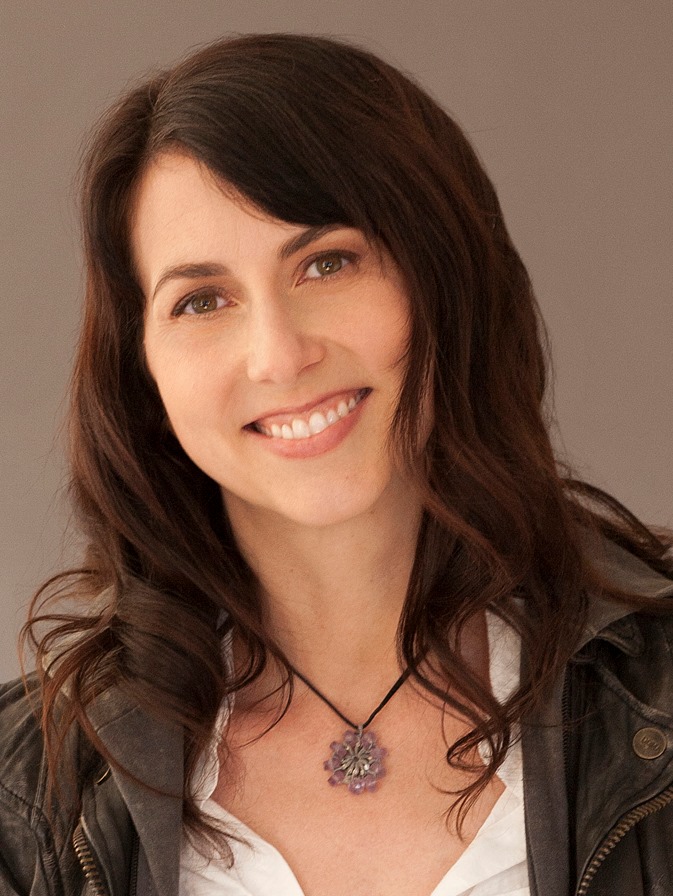 Mackenzie Scott, Jeff Bezos' ex-wife, took another step on the road to donating most of her fortune with her announcement yesterday (Tuesday) of a second round of charity giving $ 4.2 billion to hundreds of organizations.
The billionaire who made her fortune by co-founding Amazon with her husband. Following her divorce, Scott received $ 38.3 billion. Immediately afterwards she joined a venture set up by Warren Buffett and Bill Gates and pledged to donate most of her fortune to charity.
Just four months ago, Scott donated $ 1.7 billion to 116 organizations including universities and colleges for the African American community. Now Scott has announced a second round of more than $ 4.16 billion to 384 organizations across the United States.
How do you choose who to give to charity? According to Scott, her team examined 6,490 organizations to decide who to donate to, in order to accelerate the donations the billionaire intended to make this year. One example is a $ 40 million donation to Morgan State University in Baltimore – and this is the highest private donation ever made to a university, as well as to a university in Texas, as well as to academic institutions for the African-American community. In addition, she has contributed to funds that support women's activities, and loans to small businesses.
According to the Forbes Index, Scott ranks 22nd in the tenth-highest ranking with an estimated fortune worth nearly $ 56 billion, capital that has risen following the jump in Amazon shares.
Comments on the article(0):
Your response has been received and will be published subject to system policies.
Thanks.

For a new response
Your response was not sent due to a communication problem, please try again.

Return to comment