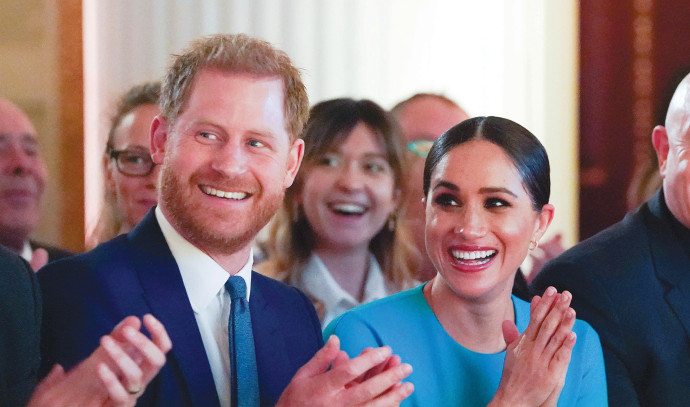 Recently, the Dukes of Sussex, Prince Harry and his wife Megan Merkel, signed an annual agreement with streaming giant "Spotify", for the launch of their first series of podcasts. The two plan to tell a series about their charity and they even promised that the podcast would include "different perspectives" and interviews with "amazing people." Get ready for the first episode to come out before Christmas – there is something to look forward to.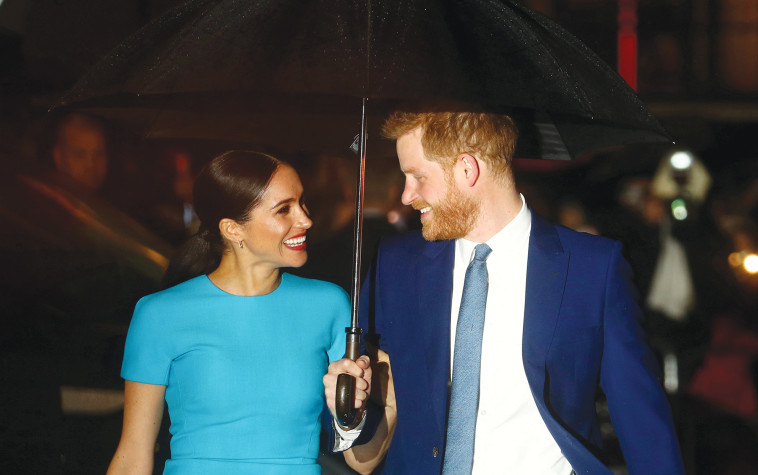 "One of the things my husband and I have always talked about is our desire to meet people and hear their stories," Megan said in a short trailer the two released, adding: "No matter what the story is, it usually offers perspective to where another person is coming from, reminding you of a story about yourself." . In addition, Harry explained that the essence of the project is: "to bring different perspectives and voices, which you may not have heard before, to find our common ground." According to him, only when this happens will "real change" be possible.
This deal, valued at tens of millions of dollars, is not the only one the couple have signed in the past year since retiring as senior members of the royal family. Since then, the two have also signed a multi-year contract with Netflix to produce documentaries, children's shows and movies. Also, Megan has already dubbed a Disney documentary about elephants in Africa.
Are you afraid of the vaccine for Corona? These are the things you must know Click for details