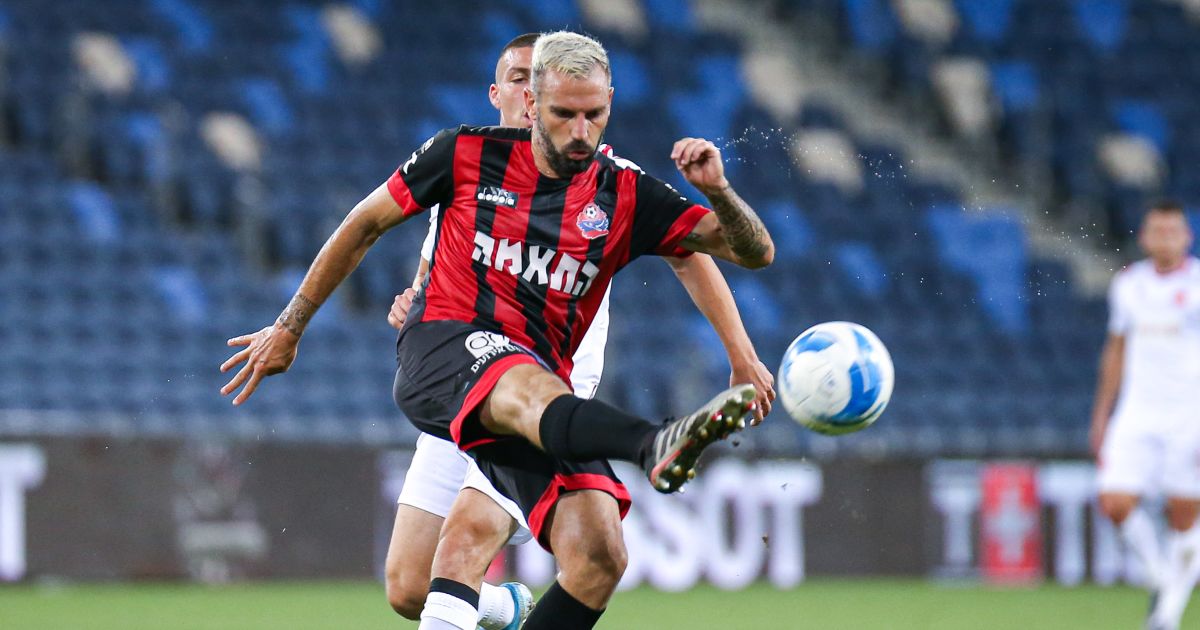 The 11th round of the Premier League will open in a little while (14:45, live broadcast on Sport1) At the Sami Ofer Stadium between two of the disappointed teams of the last round. Hapoel Haifa, which recorded a particularly painful loss of 4: 3 against Maccabi Tel Aviv, will host Hapoel Kfar Saba, which fired Amir Turgeman after they were defeated 1: 0 against Ashdod and today it will be assistant coach Ravid Gazel who will stand on the lines.
The great news for the host is the inclusion in Nisso Capiloto's squad. The brakeman, who was injured somewhere in June, has already been included in the squad for the last two games, but is now winning the first minutes after six months. Beyond that Ruslan Bersky, Gal Erel and Liran Serdel will continue to support the link. Raz Stein was placed at the side alongside Ness Zamir.
On the other hand, a robber who, as mentioned, temporarily guides the team from Sharon today, continues to give Kisito the credit in the attack, but unlike Turgeman, he gave Carpala Sissoko the extra place in the spot instead of Amado Sokona who went down to the bench, and returned the three remaining foreigners George. Pucciba, Michael Omoha and Sudik Atenda. Ben Reichert also returned to the Greens' 11th.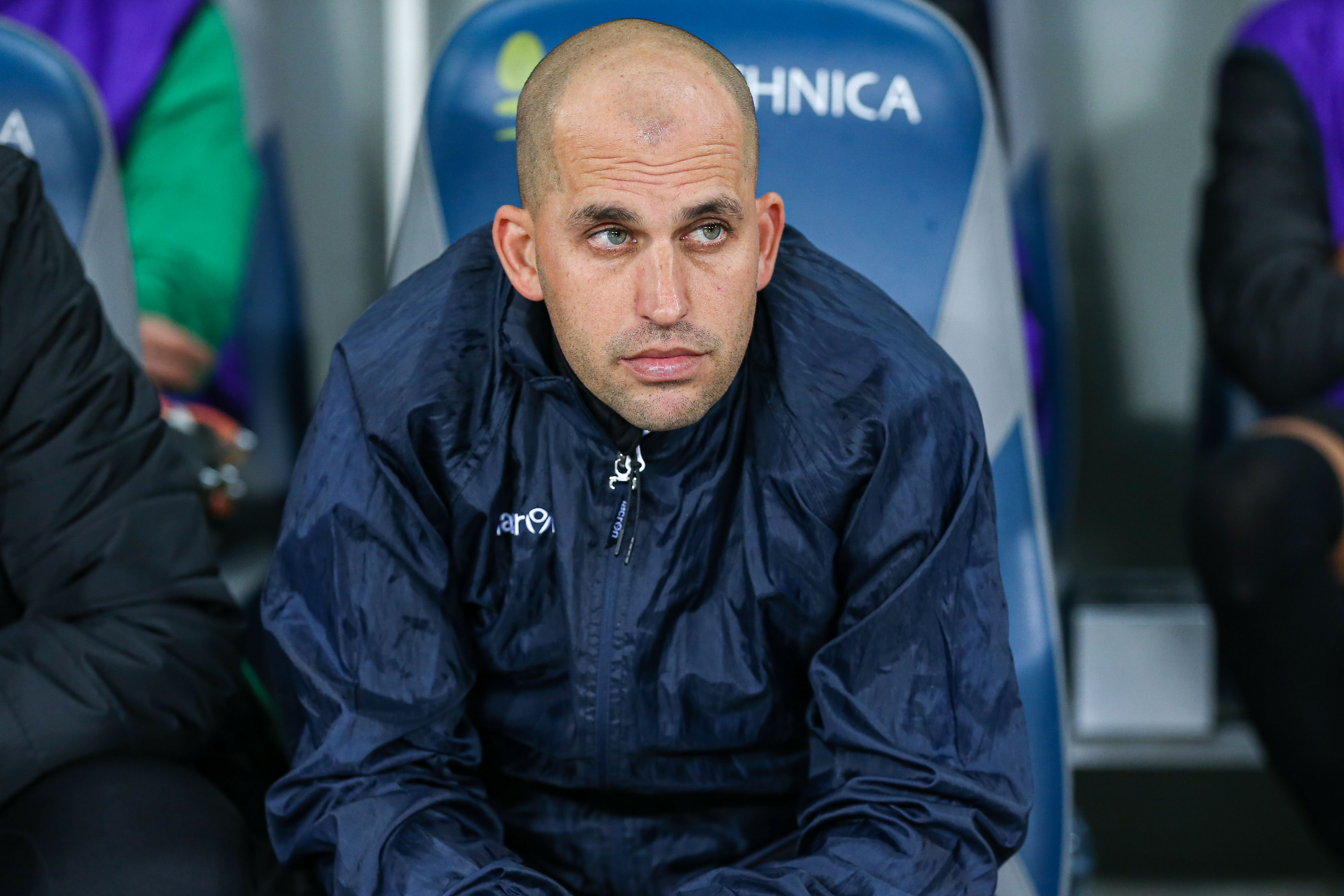 The vehicles
Hapoel Haifa: Ran Kadosh, Dor Malul, Nisso Capiloto, Miki Sirushtein, Yahav Gurfinkel, Gal Erel, Ruslan Bersky, Liran Serdel, Hanan Maman, Ness Zamir, Raz Stein.
Hapoel Kfar Saba: Matan Zalmanovich, Tom Shelach, Omer Danino, Sudik Atanda, Tal Makhlouf, Aviv Solomon, George Puchiva, Ben Reichert, Michael Uma, Kizito, Carpala Sisoko.