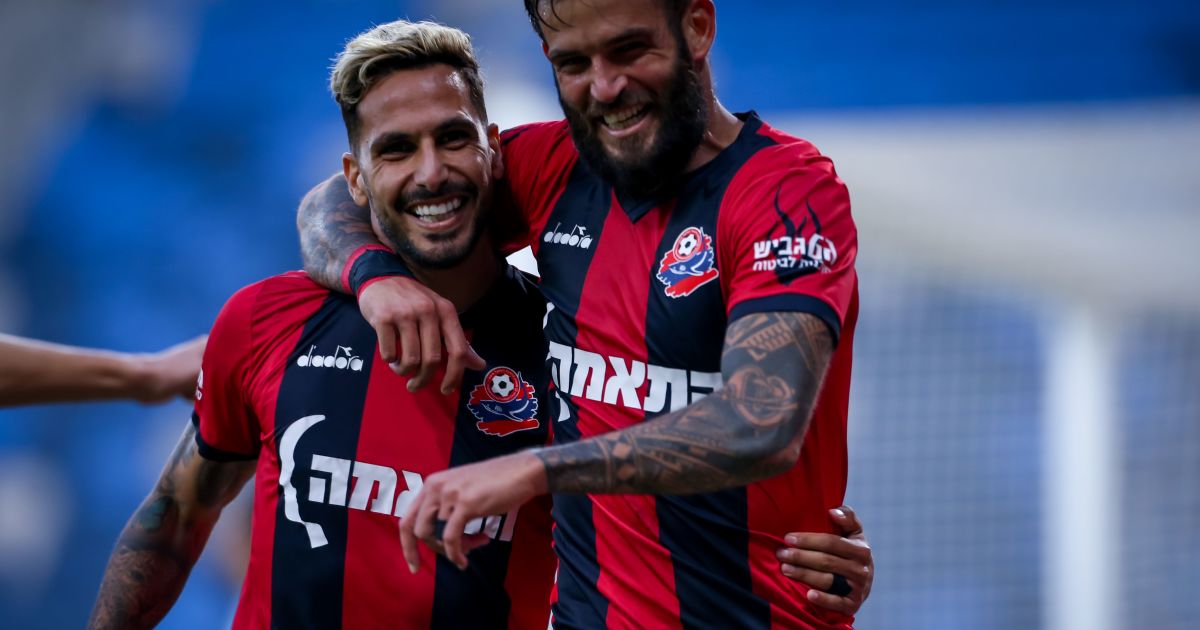 Not easy days have passed Hapoel Haifa Since the dramatic 4: 3 loss to Maccabi Tel Aviv despite leading 0: 2 and 2: 3. Now, Haim Sylves' team could smile after the upheaval they made today (Saturday) against Hapoel Kfar Saba On the way to a 1: 2 victory.
Watch the reactions after Hapoel Haifa's 1: 2 over Hapoel Kfar Saba
the coach Haim Sylves Claimed that the team played well in the first half as well: "I think we started the game well, we just absorbed in the first real action of Kfar Saba on offense. We absorbed very badly, we lost climax in the middle which is not our typical, their conqueror had too much space during the goal and it put We learned badly.At the end of the first half we suffered.
He added: "We went down in half, recovered, touched what needed to be touched, calmed down and realized that there is time and must not be conquered in any attack, even before the red we got into situations, and certainly after. Too bad we do things so hard but I do not complain after falling behind. I hope That next time it will be easier. "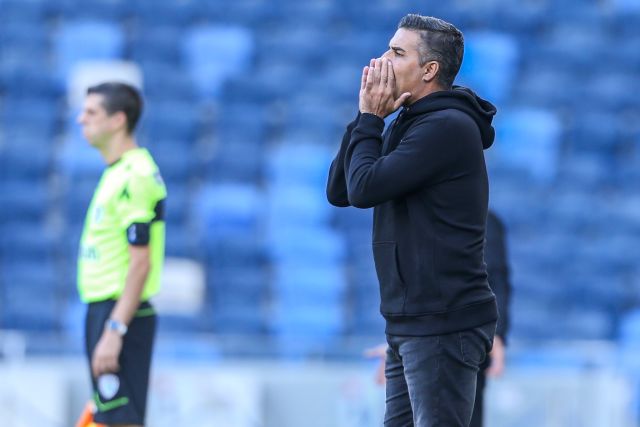 What changed in half: "You have to understand that it is not the end of the world if you absorb, we lost direction, there were distances. Football is a matter of momentum. I had to calm the players and in 45 minutes anything can happen and certainly what happens this year in the league. We are calmer and more focused. "Play and what it will be based on and good things happened in our front and that's how we turned the game around."
The defense and return of Nisso Capiloto: "This talk does not add confidence to anyone. It is no secret that the defensive game is not good and we must climb with it further and improve it and not at the expense of the attack. It goes through bumps and difficulties. Today was a not easy mental game. The defense knew every half mistake could end the game "And the players functioned fine. I believe in what is here and that the defense will straighten out. As long as we score more than absorb then it is fine, otherwise it will be a problem."
The star of the game was Hanan Maman He scored during his 300th game: "We felt we missed after the game against Maccabi Tel Aviv and we knew that here at home we should and can win. We started the game well but after the goal we conceded we were no longer there. I told the guys in the half that we were only 1-0 behind. "We can come back. We equalized quickly and they got a red card and we took control of the game."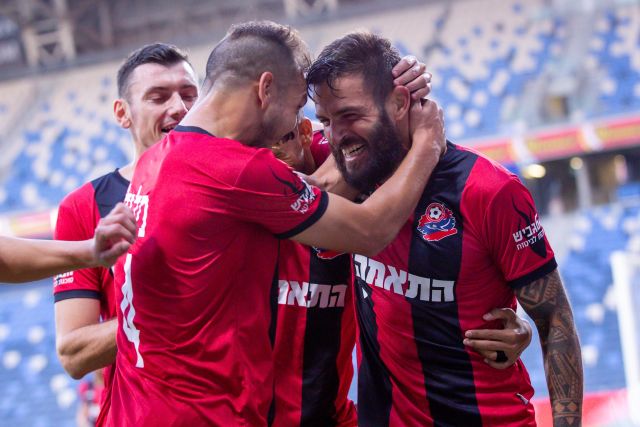 Why did he not fit in with Betar: "It seems to me that I paid enough attention to this saga with Betar, I am all in this club, at Hapoel Haifa I have always been the most comfortable and the best. I have a commitment to the team, the coach, my teammates. I hope Continue to show good ability and bring in points. "
Where Hapoel Haifa will end up: "I think we deserve the top playoff and we have two important games this week, if we take points then we will stick to the top. We have a team that is suitable for the top playoff but we will only get there with hard work and modesty."
Robbery robbery Who guided the Hapoel Kfar Saba After the dismissal of Amir Turgeman, he felt missed of course and was asked about the differences between the halves: "The first half was better and then we did not fare well from the locker room, the red was very difficult for us but there were also good things. We move on."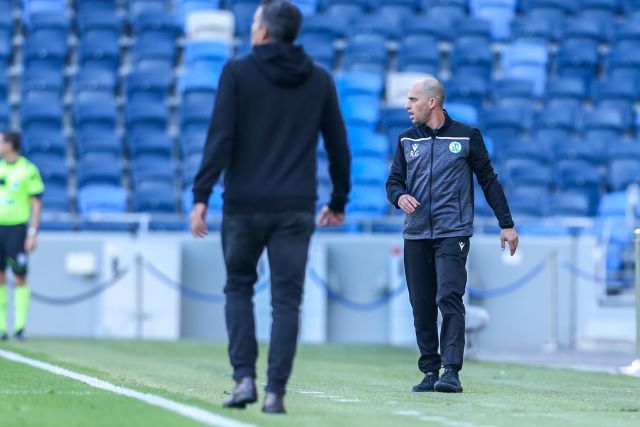 His first game as head coach at Kfar Saba and whether he wanted to prove he should be considered as an option: "I was just called to the flag, obviously I want to win for the club but it's just a first game, there's a long league and I'm sure we'll win later." Robbery evaded at first and then was asked again whether on a personal level he wanted to coach: "Ultimately I want to be a coach, yes."
The attempt to escape from the bottom and the changes he made: "The changes I made may not have helped because we lost but I saw good things in the first half. We will see the game again. Our face is already on Thursday for Betar Jerusalem.
The captain Tal Makhlouf: "Unequivocally we are upset, we opened the game not bad, we led and lost the advantage. It is frustrating because it happened to us in the opening of the second half. We have to look there, for our next game – on Thursday, it's football as much as it sucks. We have to lift ourselves. ".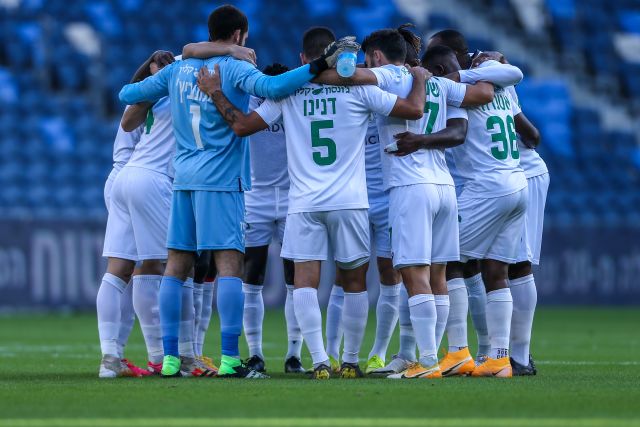 What a change the shock made with his dismissal of Amir Turgeman: "It's never pleasant to see a coach fired. We players concentrate only on ourselves, on training, not around. If Ravid stays we will go with him to the end, and if someone else comes we will go hand in hand with him." .