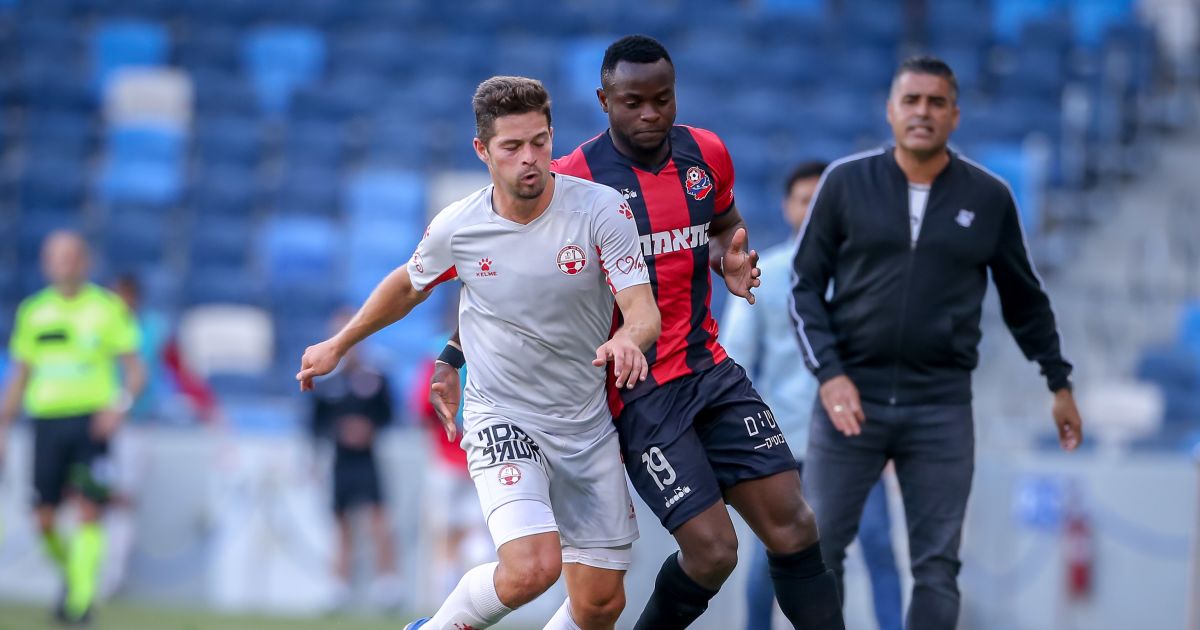 The David Keltins saga will arrive today (Sunday) at the referees' offices, where they intend to check why four yellows were registered for the Hapoel Beer Sheva midfielder and whether the fifth yellow card described in a video distributed by Hapoel Haifa, in which Keltins also received a yellow card against Maccabi Netanya, was recorded. , After Keltins sharply eased Aviv Avraham.
As far as Hapoel Beer Sheva is concerned, they rely on the association's protocol and it should be noted that this is the only protocol that determines. However, following Hapoel Haifa's claim before yesterday's game, Asi Rahamim spoke immediately with the association's legal department and it was clarified to the club even before the game that only the registration with the Football Association determines so he can play and hence the game result will not change even if it turns out Keltins was supposed to To serve a suspension sentence. However, he may be removed from the game.
After the 2-2 draw yesterday with Sami Ofer, the capital of the Negev did not like the fact that the Hapoel Haifa team sent videos at the end of the game with proof that Keltins played with five yellows. "They spoke to us before the game and informed us that the player has five yellows. We checked with the association and were explicitly told that even if there are five yellows but four were reported, he can play. Hapoel Haifa was updated on that. We knew that if they did not win they would make it personal. The law. Asi Rahamim talked to members of the legal department and received approval for everything, "they said.
Keltins was praised yesterday for his performance yesterday. Now, it will be clear whether the association will keep him out of the next game. According to the video it seems so. The association does not intend, at least for the time being, to award a technical loss.